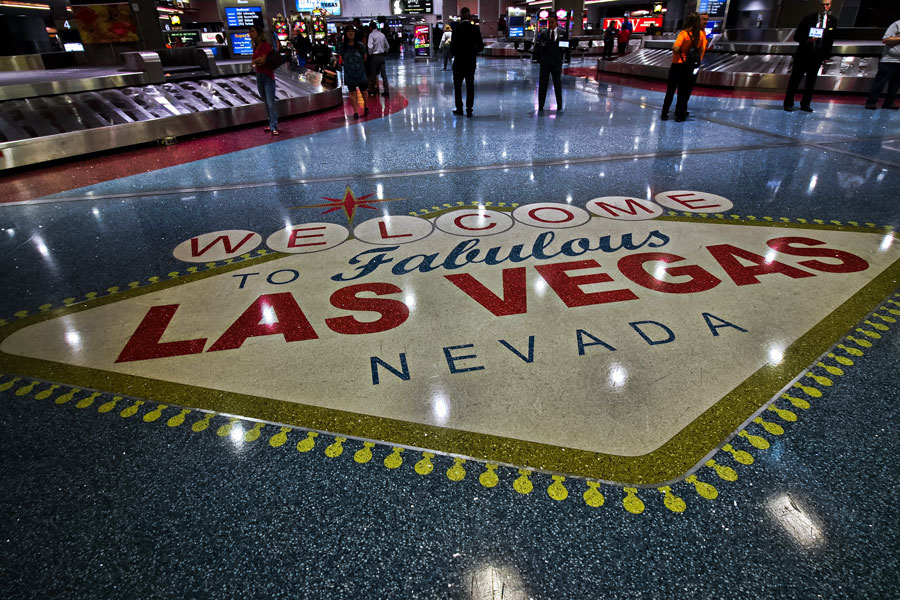 Las Vegas Industrial Construction Struggling to Keep Up with Rabid Demand
LAS VEGAS, NV – According to reports, increased and ongoing desire on the part of companies for more industrial space in Las Vegas is overwhelming the efforts of local developers who are struggling mightily thus far to keep pace with demand.
Due to a number of factors, more and more companies are making Las Vegas home, and these companies need space to set up shop; space that is becoming scarcer by the day as need outstrips available inventory.
Among the factors figuring into this mass exodus on the part of businesses into Southern Nevada are those looking to establish west coast operations and companies fleeing neighboring states – such as California, where taxes and the high cost of living are becoming intolerable – for regions like Las Vegas where business can be much more profitable by way of lower taxes and cheaper living expenses.
While this influx of new businesses is a boon for Las Vegas' economy, developers have been working hard to keep up with the constant want for new industrial space in their backyard. However, recent efforts have been managing to just barely keep pace with demand; over 10 million square feet of new industrial space has been added to Las Vegas since 2019, and an additional 6.3 million square feet are currently under development as of November – an increase over the average rate of industrial construction – with much of that upcoming space already experiencing significant leasing activity, reports say.
The ongoing COVID-19 pandemic hasn't had much of a negative impact upon industrial leasing in the Las Vegas region, either, with current activity approximately matching what occurred in 2019. Ecommerce and tech companies are making up the bulk of new leasers in the marketplace, but other businesses – such as manufacturing, retail, trade, and more – are also significant, with North Las Vegas representing the biggest submarket for new industrial leasing.
Experts predict that this trend will continue well into 2021 as local population grows and the economy continues to recover from the pandemic.
Shelter Realty is a Real Estate and Property Management Company specializing in the areas of Henderson, Las Vegas and North Las Vegas, NV. Feel free to give us a call at 702.376.7379 so we can answer any questions you may have.