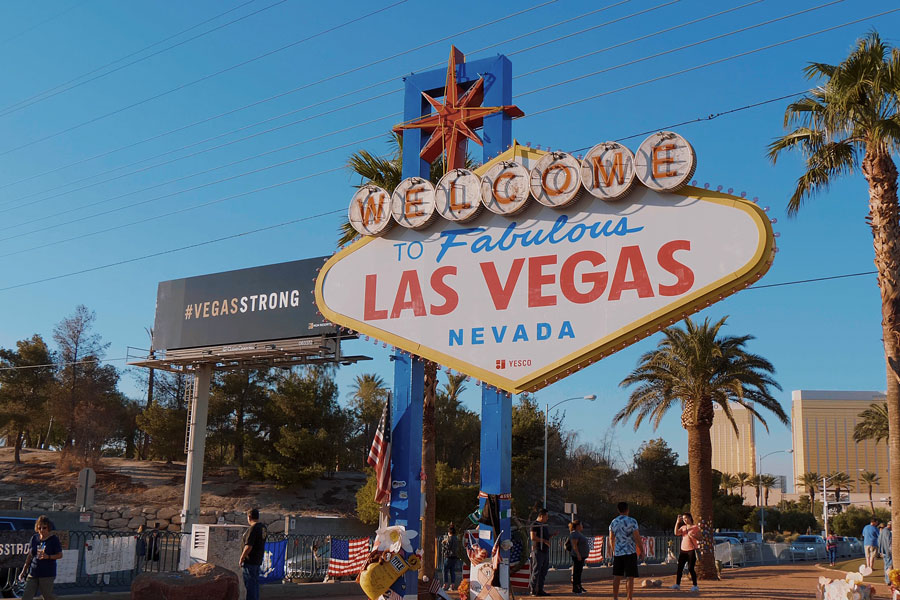 Las Vegas Moves To Top of List for Companies Looking At West Coast Expansion
LAS VEGAS, NV – According to reports, Las Vegas continues to attract numerous companies that see the city as an ideal location for West Coast expansion of their businesses, even in the midst of the ongoing COVID-19 pandemic.
Among the businesses looking to set up shop in Vegas is Whitebox, a major Depository Trust Company based out of Baltimore, MD. They recently signed a lease for a 350,000-square-foot, free-standing building at Golden Triangle Logistics Center in North Las Vegas, citing a business-friendly environment, affordable real estate costs, the abundance of prospective local employees looking for work, and the closeness of major U.S. shipping ports in nearby California.
Another factor that is attracting companies to Las Vegas is the fact that it's most notable neighbor in the region, California, has become decisively business un-friendly in recent years, with the high cost of operating in the state and excessive taxes often driving out established firms and discouraging newcomers from setting up shop. Vegas, in comparison, features a growing economy, state incentives, and far cheaper taxes, expenses, and costs-of-living.
These factors have resulted in what many are referring to as an exodus of companies from California and into Vegas. In addition, many companies from the eastern United States that are considering or pursuing West Coast expansion are forgoing California – a mainstay for decades – and are settling down in Las Vegas instead, reaping the benefits of an environment that wants to attract new blood to the local economy.
In addition to saving money and access to labor, one other factor that is luring in new businesses to Vegas is close access to California-based ports and a multitude of shipping highways, including Interstate 15, I-40, and I-11, all of which provide access to large population centers in the western United States.
Shelter Realty is a Real Estate and Property Management Company specializing in the areas of Henderson, Las Vegas and North Las Vegas, NV. Feel free to give us a call at 702.376.7379 so we can answer any questions you may have.