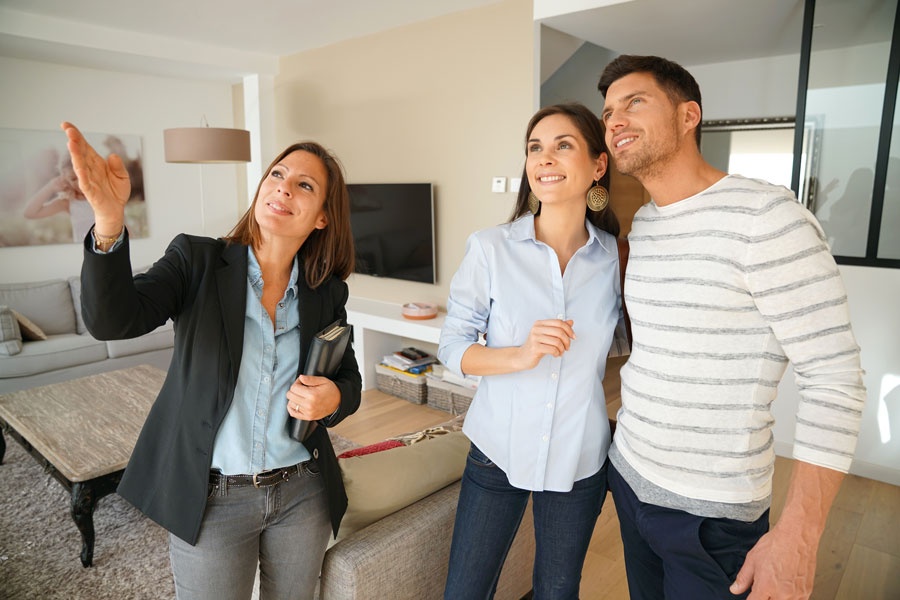 Las Vegas' Dwindling Home Supply Feeding Rising Real Estate Prices In Region, Reports Say
LAS VEGAS, NV – Soaring prices in the Las Vegas housing market are being shaped by one vitally important factor above all others – dwindling supply of residences available for buyers, according to recent reports. October 2020 saw yet another record broken when it comes to the median price for an existing single-family home sold in Southern Nevada, with prices now up to $340,200, representing a jump of approximately 11 percent from October of 2019.
Real estate experts are noting that thanks to COVID-19, the house buying season that normally hits its peak during the summer has continued into the fall with no signs of slowing down; that, coupled with demands for housing not being met in terms of new construction – in some instances slowed down by the pandemic – have resulted in home prices that seem to get higher month-after-month.
Townhouses and condominiums are also growing in cost, with the median sales price in October coming in at $186,500, compared to $171,250 during the same period of time last year.
Typically, to maintain a balanced real estate market, a six-month supply of homes is needed; currently, Las Vegas finds itself far below that threshold, with only a 1.5 month supply of homes for sale. Approximately 4,000 homes were sold in October 2020 alone.
Experts are also attributing the demand for homes to historically low interest rates on home loans, in addition to an order issued by Nevada Governor Steve Sisolak that allowed real estate agents statewide to be able to resume open houses for prospective buyers; the latter move has been attributed to more people getting out and buying homes and more homeowners putting their residences up for sale.
Ultimately, developers must find a way to increase their output of home construction in order to not only meet the continuing demand, but to also help stabilize prices, lest they continue to increase on a monthly basis.
Shelter Realty is a Real Estate and Property Management Company specializing in the areas of Henderson, Las Vegas and North Las Vegas, NV. Feel free to give us a call at 702.376.7379 so we can answer any questions you may have.