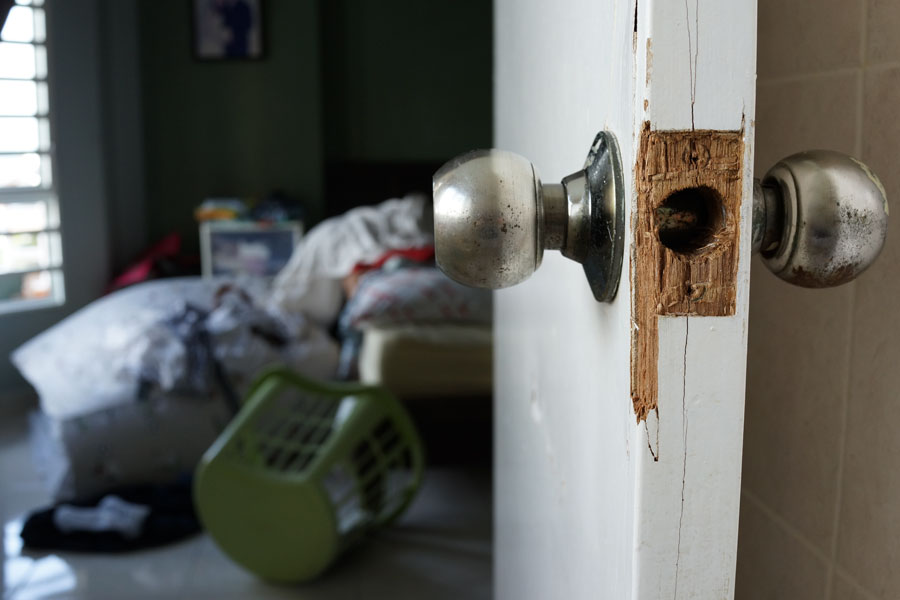 Some Las Vegas Landlords Experiencing Thousands of Dollars in Tenant Property Damage During Eviction Moratorium
LAS VEGAS, NV – While the eviction moratorium put into place by Nevada Governor Steve Sisolak has since expired, the end of the Nevada moratorium is finally giving Las Vegas landlords the opportunity to gain access to properties that have been home to tenants that have not been paying rent for the past six months or so, and what some of these landlords are discovering is the end of one hassle but, unfortunately, the beginning of yet another.
While most tenants relied on the eviction moratorium to avoid homelessness while furloughed or laid off due to the COVID-19 pandemic, others merely took advantage of a well-meaning program in order to get out of paying rent. Likewise, most tenants will go to great pains to leave a property in the same condition as when they moved in, but some landlords are discovering that isn't the case with everyone.
A recent report indicates that some Las Vegas landlords who have finally been able to evict tenants for non-payment of rent are discovering – much to their dismay –  that some of them took vindictive action while exiting the premises in the form of thousands of dollars of vandalism that the landlord is now on the hook for.
Las Vegas real estate broker and property manager Geoffrey Lavell recently got the chance to inspect a property where the tenants, who had been evicted, inflicted approximately $18,000 in damage to the apartment. High-end appliances were destroyed, multiple hatchet marks were discovered on every wall, the carpet was cut out, and windows, mirrors, and furniture were broken.
"Not having rent for six months is already hard for the homeowner, but having to pay $18,000 or so in repairs is devastating," he said. "It ruins them financially, and now I fear the only chance the owner has is to sell the property."
Lavell said that a police report has been filed against the tenant.
Shelter Realty is a Real Estate and Property Management Company specializing in the areas of Henderson, Las Vegas and North Las Vegas, NV. Feel free to give us a call at 702.376.7379 so we can answer any questions you may have.