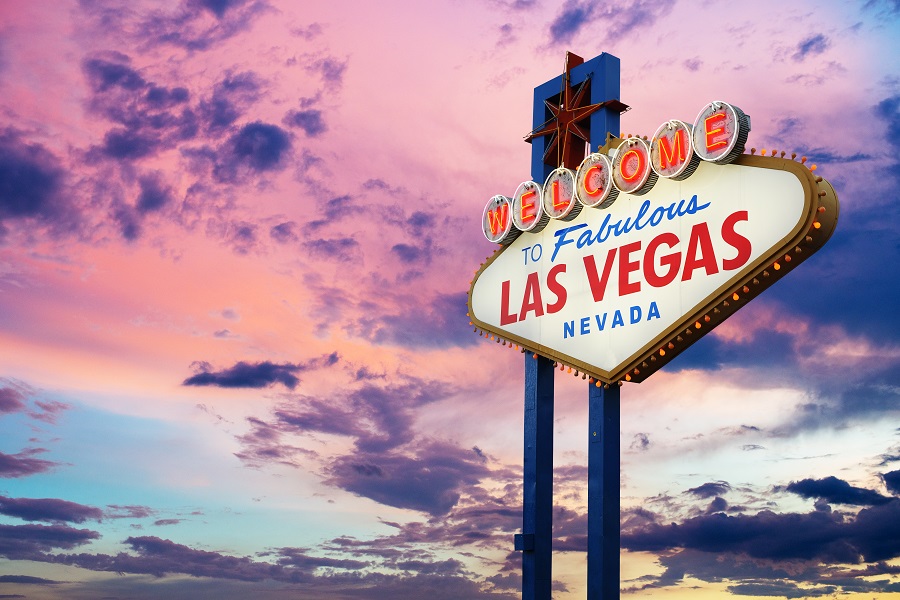 Median Home Price in Las Vegas Sets Yet Another Record Despite Ongoing Pandemic
LAS VEGAS, NV – According to recent reports, the median price of single family homes in Las Vegas has managed to set yet another record in September 2020, despite the continued presence of COVID-19.
Despite the extraordinarily hard hits that the Southern Nevada tourism-driven economy has taken due to roadblocks presented by COVID, home prices in the region continued their upward climb in defiance of the circumstances, reports say.
The median sales price of previously owned single-family homes, which constitutes the bulk of the Vegas market, reached $337,250 in September, representing an increase of 0.7 percent from August, a month in which a previous record was established. In addition, the amount represented a jump of 8.8 percent from September 2019.
The volume of sales was impressive as well, with 3,270 being sold in September, an increase of 12.4 percent from the previous month and 18.9 percent from September 2019. Indeed, despite the potential hazards presented by COVID, people are not being deterred from seeking out and purchasing homes in Las Vegas.
These sales figures were likely helped by the fact that the current inventory of available homes in Las Vegas has increased, giving buyers a wider selection to choose from. The number of homes up for grabs in Vegas in September was increased by 3.4 percent over August for a total of 4,798.
The Las Vegas housing market has been on fire in recent months, with buyers in need of places to live braving potential illness in order to secure lodging during a period of time where record-low interest rates on loans provide an irresistible lure. In addition, local real estate agents have evolved with the times, providing safe alternatives to doing business that include setting up online tours of properties and using video conferencing.
These factors, when combined with Las Vegas' low cost of living, have enabled the local real estate market to bounce back from the pandemic much faster than experts had predicted.
Shelter Realty is a Real Estate and Property Management Company specializing in the areas of Henderson, Las Vegas and North Las Vegas, NV. Feel free to give us a call at 702.376.7379 so we can answer any questions you may have.