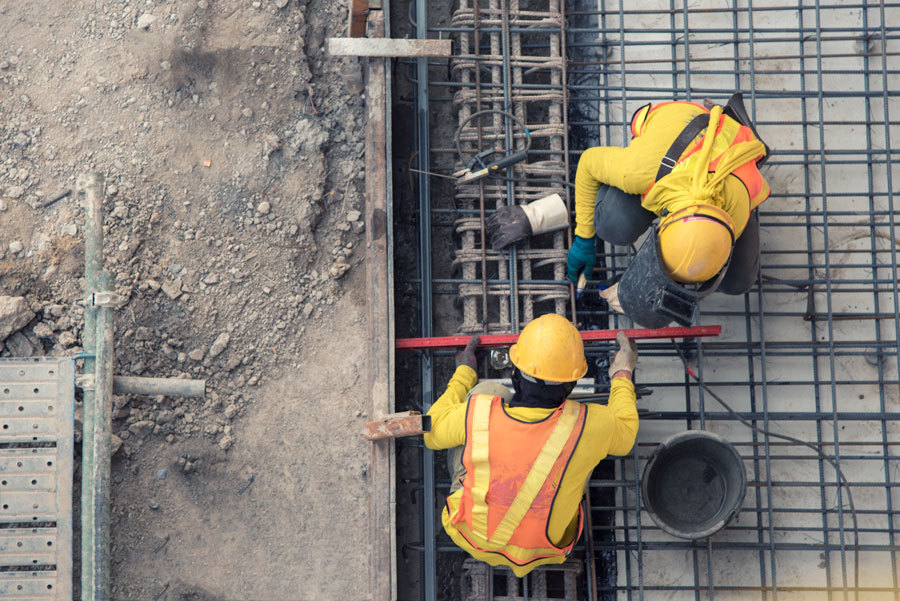 Final Housing Project in Las Vegas' Providence Community Breaks Ground
LAS VEGAS, NV – Local developer Edward Homes recently broke ground on a new housing project located in Las Vegas' 1,200-acre Providence community, the last new-home development slated to be constructed at that location. The new housing tract, called Brownstones at Providence, is planned to add 30 new townhouses on a 3-acre plot of land, and is expected to start framing the new units in approximately a month. The project, the last new addition to the Providence community according to reports, has already had 10 signed sales contracts by buyers of the townhouses.
Providence is a master-planned community located in the northwest valley of Southern Nevada near the 215 Beltway and Hualapai Way. Its origins can be traced back prior to the mid-2000's recession, a period of time where developers consistently bought up large plots of land to construct housing developments, which was a very profitable venture before the recession hit. Developed by the Focus Property Group, Providence first began to sell homes in the community in 2006, at the height of the region's real estate boom.
Edward Homes noted that the low supply of homes on the Las Vegas real estate market was the driving force behind the decision to proceed with the construction of Brownstones at Providence, citing the strong demand for new housing despite the impact of the ongoing COVID-19 pandemic.
June 2020 saw approximately 1,230 sales contracts signed with homebuilders in Southern Nevada, the highest amount since February. Meanwhile, pre-existing home sales in July numbered over 4,000, the largest amount of homes sold in Las Vegas since 2017.
The fact that buyers are able to lock in very low interest rates on loans these days – as low as 3 percent – has also helped to sustain the demand for housing, regardless of the financial difficulties that many residents are experiencing.
Construction for the Brownstones at Providence project is expected to be completed by the end of summer 2021.
Shelter Realty is a Real Estate and Property Management Company specializing in the areas of Henderson, Las Vegas and North Las Vegas, NV. Feel free to give us a call at 702.376.7379 so we can answer any questions you may have.