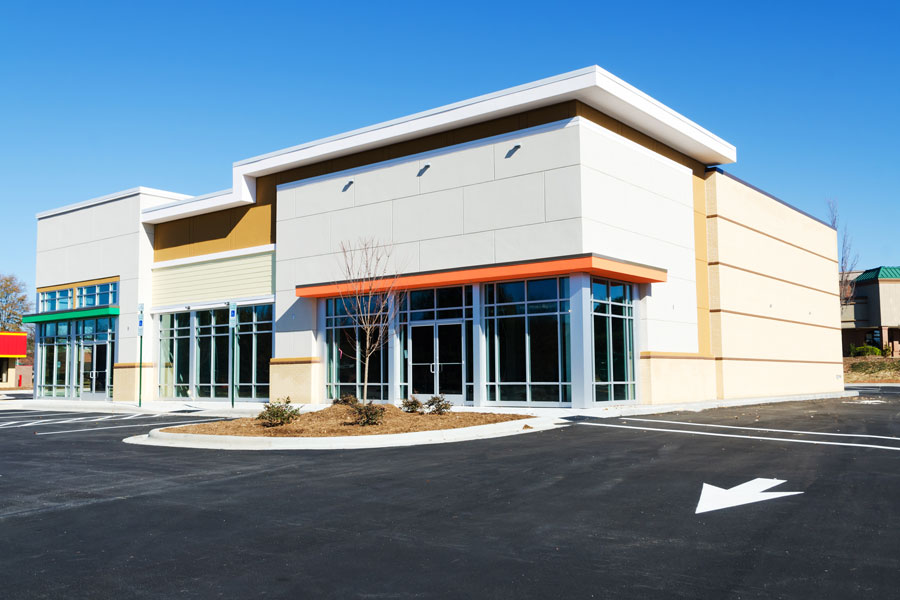 Las Vegas Retail Space Takes Heavy Hit from Pandemic, Real Estate Report Says
LAS VEGAS, NV – According to a recent report, retail in Las Vegas has been especially burdened with hardship amid the ongoing – and currently resurging – coronavirus pandemic. In addition to heavy job losses, approximately 75,000 square feet of retail space has been put back on the open market due to business closures, with an additional 500,000 square feet potentially on the chopping block after several major chains announced closures.
Many of the impending vacancies revolve around the upcoming end of the moratorium issued by Nevada Governor Steve Sisolak, forbidding commercial and residential evictions due to coronavirus-related issues. While the moratorium on residential evictions has been extended until September, its commercial equivalent ended on July 1, allowing landlords to begin charging late fees, initiate lockouts, or start eviction actions for non-payment of rent.
In contrast to the woes suffered by retail, the rental and sales of industrial space – in particular, warehouse and distribution space – actually increased throughout the pandemic, with the second quarter of 2020 seeing over two-million square feet of industrial space change hands. Other types of industrial space that rely more on small businesses, however, suffered losses and are waiting for the economy to recover to see if leases increase once again.
Office space continued to be acquired throughout the pandemic, reports say, although not to an impressive degree, with just 10,000 square feet being leased; however, considering the degree of job losses in the second quarter, any leasing activity is seen as a positive, experts say.
The hospitality industry also suffered losses during state-mandated shutdown orders intended to slow the spread of the pandemic; given that Las Vegas' economy relies heavily on tourism, it remains to be seen what impact this will have on Vegas' recovery going forward, assuming the current resurgence of the coronavirus – which occurred when the state began a phased reopening – can be brought back under control.
Shelter Realty is a Real Estate and Property Management Company specializing in the areas of Henderson, Las Vegas and North Las Vegas, NV. Feel free to give us a call at 702.376.7379 so we can answer any questions you may have.