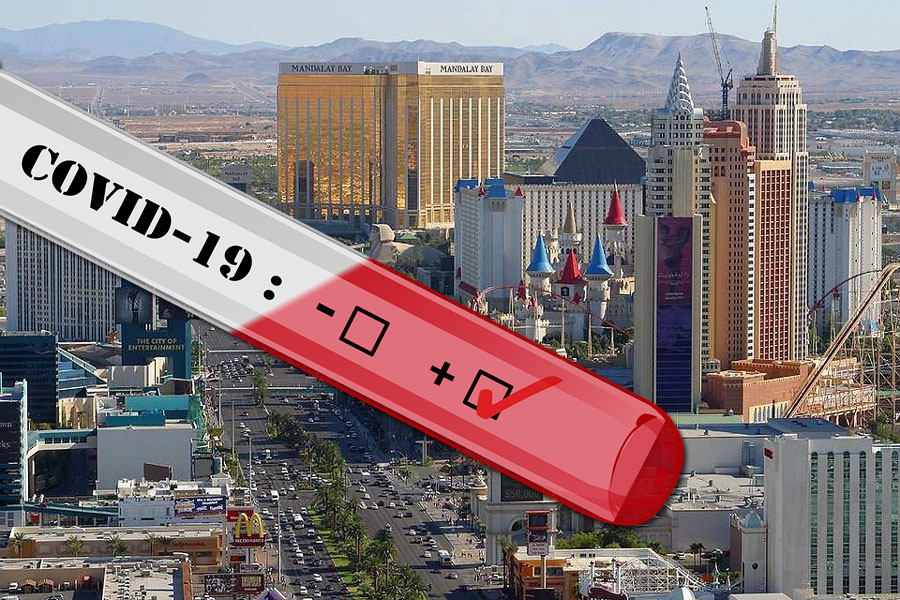 COVID-19 Brings House-Flipping in Vegas to Temporary Standstill
LAS VEGAS, NV – With the disturbance that the ongoing coronavirus pandemic is causing in the real estate industry word-wide, house-flippers in Las Vegas – as well as across the nation – have taken a temporary pause while riding out the effects of the devastating outbreak upon the economy, according to recent reports.
Among the organizations putting the brakes on buying homes to quickly renovate and put back on the market to make a profit is the Zillow Group, which is ceasing such activities in Vegas as well as 23 other markets where it engages in flipping, through its "Zillow Offers program."
The main driving factor behind Zillow's decision, reports say, is compliance with ordinances passed by many local municipalities dictating that businesses deemed as "nonessential" temporarily close to reduce the spread of coronavirus. But while refraining from acquiring new properties, Zillow will still be selling homes already in their inventory.
In addition, numerous other flippers, both present in Vegas or with a web presence – including Opendoor of San Francisco – is reporting a pause from buying homes in the Southern Nevada region as well while quarantine measures are in effect.
According to experts, the Las Vegas real estate scene stands to be hurt more than average due to the effects of the pandemic for a number of reasons, not the least of which being its massive tourism industry; due to travel restriction measures and temporary business and retail closures – and no certain timetable yet for their re-opening – tourism in Vegas is completely off the table for the time being. This, unfortunately, is causing economic havoc in a city that was previously skyrocketing back to the top after recovering from the mid-2000s recession.
Real estate sales are expected to take a large dip while the coronavirus scare persists, but experts are also predicting a fast turnaround of Las Vegas' fortunes once again when the pandemic eventually levels off. It's simply a matter of riding out the storm until it subsides.
Shelter Realty is a Real Estate and Property Management Company specializing in the areas of Henderson, Las Vegas and North Las Vegas, NV. Feel free to give us a call at 702.376.7379 so we can answer any questions you may have.