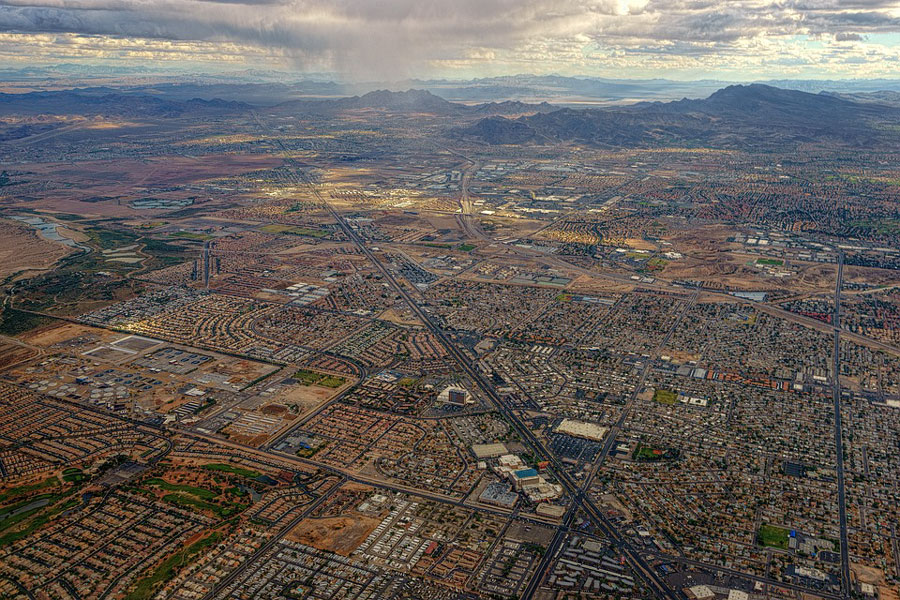 Las Vegas Real Estate Scene Strives to Survive and Adapt to COVID-19 Outbreak
LAS VEGAS, NV – The now infamous coronavirus outbreak has brought the city of Las Vegas to a near-standstill, with casinos and hotels closed in an effort to head off the rate of infection. However, reports indicated that the real estate and construction industries are nonetheless doing their best to continue to meet the needs of the population in these historically difficult times, and despite the expected uphill battle, have made some progress in doing just that.
After several months of strong home sales and following a massive recovery of the local real estate market and economy, Las Vegas home sales have taken a hit due to the worldwide coronavirus pandemic, with some deals being delayed while other cancelled outright. The issues are fueled about concern over the long-terms effects of the coronavirus on the economy, as well as the local job market and the performance of stocks.
However, there are just as many real estate transactions that are still ongoing, and the local real estate and construction markets are doing what they can to adapt to changing conditions as best they can. Motivated buyers are still pounding the pavement to get good deals, and many agents and builders are still showing homes and apartments, albeit by appointment only for now.
Likewise, some buyers are avoiding the concept of "social distancing" to potentially find better deals while many are holed up in their homes in self-imposed quarantine. However, reports indicate that builders are not currently considering price drops, seeing this as a temporary situation that will eventually right itself.
In addition, due to the housing demand in Las Vegas – and the fact that the virus will eventually blow over with life returning to normal, although unknown how long that will take – people are still researching homes via the internet, with some even buying homes without even visiting them in-person, instead going by photo galleries and video tours.
January and February of 2020 both saw over 1,100 home sales in Las Vegas, and before the coronavirus scare March 2020 was on course to produce similar strong numbers, reports say, with 589 sales already recorded. Buyer traffic in new homes overall dropped this week to less than 4,000 people, down from 5,000 two weeks ago, reports indicate.
Shelter Realty is a Real Estate and Property Management Company specializing in the areas of Henderson, Las Vegas and North Las Vegas, NV. Feel free to give us a call at 702.376.7379 so we can answer any questions you may have.