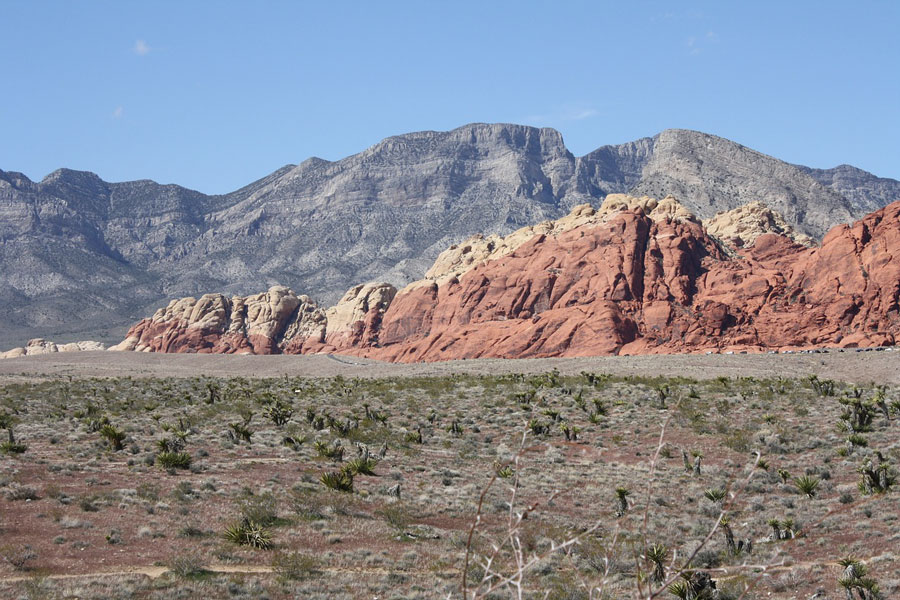 Land Prices in Las Vegas Currently Twice as High Than During Recession
LAS VEGAS, NV – According to reports, the growing construction happening in Las Vegas in an effort to meet the demands of housing needs is having a rather predictable effect upon the price of the land this housing is sitting upon; that is, that price is going up.
In 2019, investors paid a median price of approximately $383,840 per acre of land for development in Southern Nevada, which represents an amount twice that from the depths of the mid-2000's recession, reports say. Experts attribute this increase to numerous factors, including a skyrocketing economy and job market and a resulting influx of new hires into the region. Developers have scrambled to meet the growing demand for housing, erecting new homes, condos, and apartment complexes as quickly as they are able.
And of course, demand sets the price, and land owners acted accordingly, raising the rates per-acre significantly. But this follows with the history of Las Vegas, with land prices rising and falling in accordance with the economy and real estate market at any given time. For example, land prices dropped greatly during the recession, whereas they were quite lofty beforehand.
However high land prices are currently, they are not yet at their pre-recession peak; in 2007, when building in Vegas was in a frenzied state, an acre of land fetched as much as a median price of $835,180 per acre.
It also remains to be seen what effect the ongoing Coronavirus pandemic will have upon land prices in Las Vegas – and nationwide – as construction slows amid a mass population quarantine and temporary business closures dictated by local and federal government. But even if land prices do drop in the here and now, it's a sure thing that they will eventually bounce back – and perhaps climb even higher – once the virus clears and becomes a thing of the past. However, some experts predict the Coronavirus could become seasonal such as the flu increasing the need for a vaccine even further..
Shelter Realty is a Real Estate and Property Management Company specializing in the areas of Henderson, Las Vegas and North Las Vegas, NV. Feel free to give us a call at 702.376.7379 so we can answer any questions you may have.