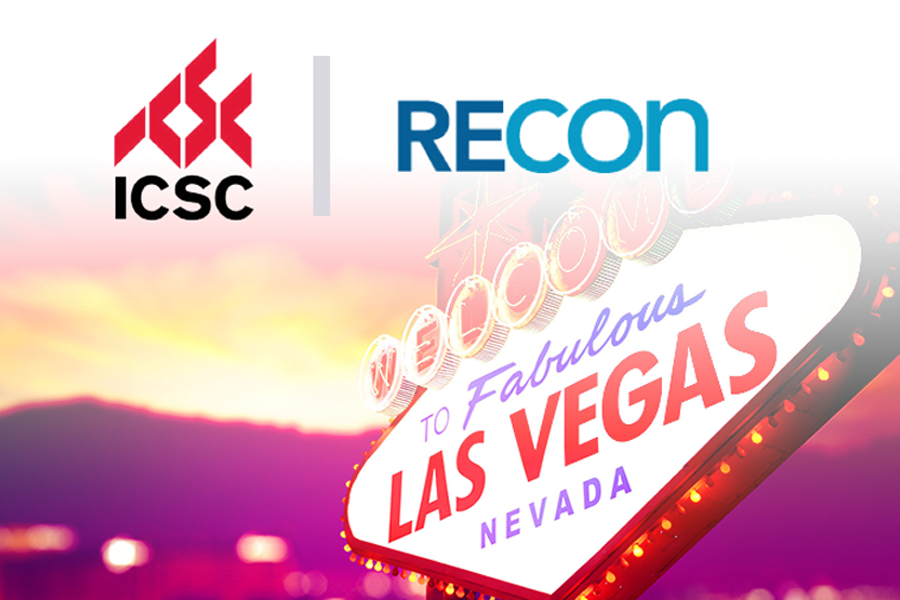 Las Vegas REcon Convention, Largest Real Estate Show in the Nation, Suspended Due to Coronavirus
LAS VEGAS, NV – Owing to the rapid spread of the coronavirus pandemic across the United States – and globally – the International Council of Shopping Centers (ICSC) announced last week that they would be suspending the annual REcon convention – the largest Real Estate-based event in the nation – that was due to be held in Las Vegas in late May.
In addition, ICSC announced that they would be suspending all other organization events planned through June 30.
Recon normally attracts tens of thousands of attendees to Las Vegas ever year; the 2019 event boasted over 36,000 attendees, according to ICSC. However, ICSC representatives were quick to point out that this was a "postponement" and not an outright cancellation of the event; a memo issued by ICSC noted that they are already in the process of evaluating alternate venues and dates for the 2020 Recon, giving hope to the fact that it will still take place later in the year.
Recon, the largest real estate show in the country, offers a variety of programming and events for attendees, ranging from retail deal making, networking, information, seminars, and more. In addition, guests will often partake in extracurricular events as well as the night life that Vegas offers during the off-hours, feeding into and benefiting the local economy.
A number of conferences and industry events have been postponed or outright cancelled, both in Las Vegas and across the country, as measures have been taken to slow and contain the spread of the coronavirus pandemic. Unfortunately, while such measures will likely contain the outbreak and prevent long-term economic damage, the fact is that there will absolutely be – at the very least – very real and significant effects in the here and now to the industries – such as hotels, caterers, entertainment, and more – that depend on these events for their very livelihoods.
Currently, the number of events in Las Vegas that have been cancelled due to coronavirus are approximately 30.
Shelter Realty is a Real Estate and Property Management Company specializing in the areas of Henderson, Las Vegas and North Las Vegas, NV. Feel free to give us a call at 702.376.7379 so we can answer any questions you may have.