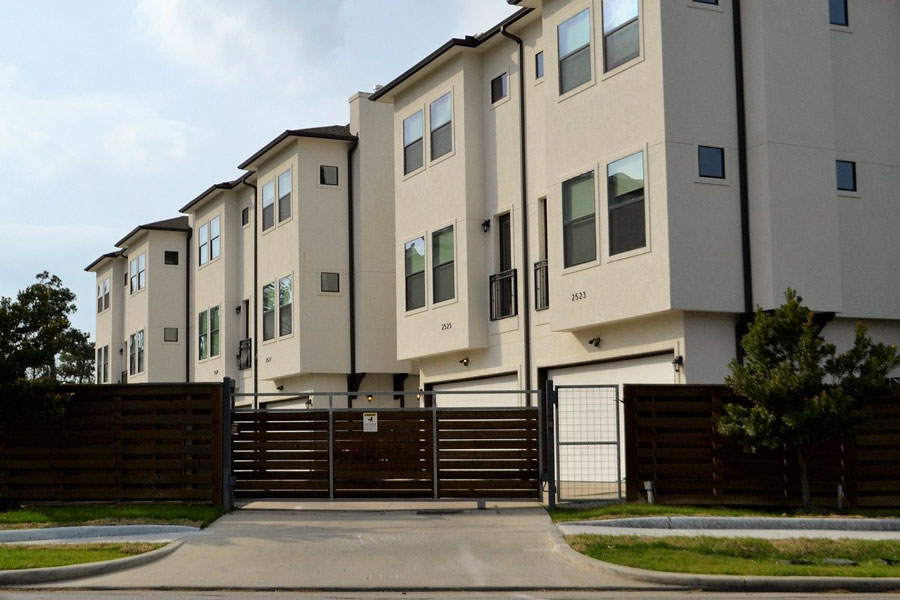 2019 Saw Several Las Vegas-Based Apartment Complexes Sell for $100 Million+, Reports Say
LAS VEGAS, NV – 2019 was a big-money year in terms of apartment complex sales, according to recent reports. As an affordable alternative to the rising costs of home ownership in the Southern Nevada region, apartment rentals have surged in popularity in Vegas as more and more people move to the area in search of employment due to the vastly improved economy in recent years.
Several apartment complexes have changed hands in Vegas throughout 2019 for some impressive dollar amounts; one example is Evo, a complex situated in the suburbs that went for $104.5 million shortly before the beginning of the 2020. The complex is indeed impressive, as it offers high-class amenities for residents such as an indoor basketball court, steam and sauna rooms, and a rooftop lounge.
Other apartment complexes that have sold for big money in Las Vegas in 2019 include Allanza at the Lakes for $152 million; Elysian at Flamingo for $104.6 million; Vegas Towers for $104 million; and Pointe at Centennial for $100 million.
However, despite these impressive total dollar amounts, there's another aspect of these sales that need to be taken into account in order to estimate the true value of these properties- price per unit. Price per unit is relatively simple to figure out- it is the price paid for the complex divided by the number of rental units.
For example, the Evo is a 367-unit complex; since it sold for $104.5 million, the price per unit comes to approximately $284,741. Allanza at the Lakes, which sold for $152 million, has 896-units; that brings its price per unit to approximately $169,643. These contrasting prices per unit totals underscore the fact that there is far more to any rental property purchase than the initial buying price.
The Las Vegas valley is currently the epicenter of investor activity in terms of interest in apartment properties; one property owner recently noted that when he put up three Vegas-based properties in a $241 million bulk deal, he quickly received 40 offers; 30 of those were for individual buildings in the offer, whereas 10 of those offers were for the entire three properties. Clearly, Las Vegas is in the midst of an apartment boom; however, it's up to landlords to make sure it stays that way with stable rents that take long-term affordability concerns into consideration.
Shelter Realty is a Real Estate and Property Management Company specializing in the areas of Henderson, Las Vegas and North Las Vegas, NV. Feel free to give us a call at 702.376.7379 so we can answer any questions you may have.