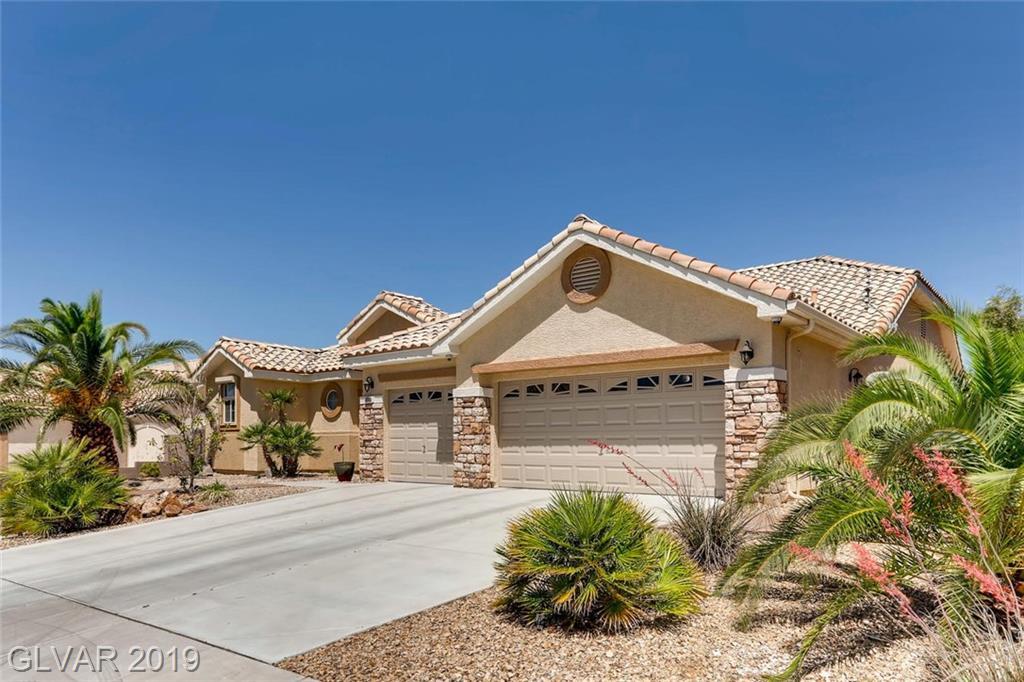 Las Vegas Closes Out 2019 with Slew of Home Sales
LAS VEGAS, NV – According to recent reports, the close of 2019 saw the housing market in Las Vegas mirror the opening in very much the same way – with a slew of home sales at levels approaching pre-recession era peak levels, giving the market some serious momentum leading into the new decade after a year where sales had slowed slightly after continuous years of growth.
2,609 single-family homes with a median price of $312,990 were sold in December, representing a price increase of two percent over the month before and six percent from the same period one year prior, according to reports; in addition, the number of homes sold were up over November by 8.4 percent and up over December 2018 by 21.8 percent.
The increase in the number of homes sold in December resulted in a decrease in the overall housing inventory for the Las Vegas region; at the close of 2019, 5,538 single-family homes were on the market without offers, a drop of over 15 percent from the previous month and a drop of over 16 percent from the same period in 2018.
Overall, Las Vegas closed out 2019 with a burst of sales after experiencing a slight slow-down throughout much of the year, fueled in-part over growing home prices and a lack of inventory, especially in affordable price ranges. However, after a strong finish for the year – and indeed, the decade – experts are predicting that 2020 will see this growth continue to increase, especially considering the fact that overall prices are still below the national average, coupled with a lower cost of living as well.
As a whole, 41,269 sold in Las Vegas during 2019, which was a four percent decrease from 2018. However, the sudden spike in purchases in December – typically one of the industry's slowest months – is a good indicator for what's to come in 2020, experts say.
Shelter Realty is a Real Estate and Property Management Company specializing in the areas of Henderson, Las Vegas and North Las Vegas, NV. Feel free to give us a call at 702.376.7379 so we can answer any questions you may have.