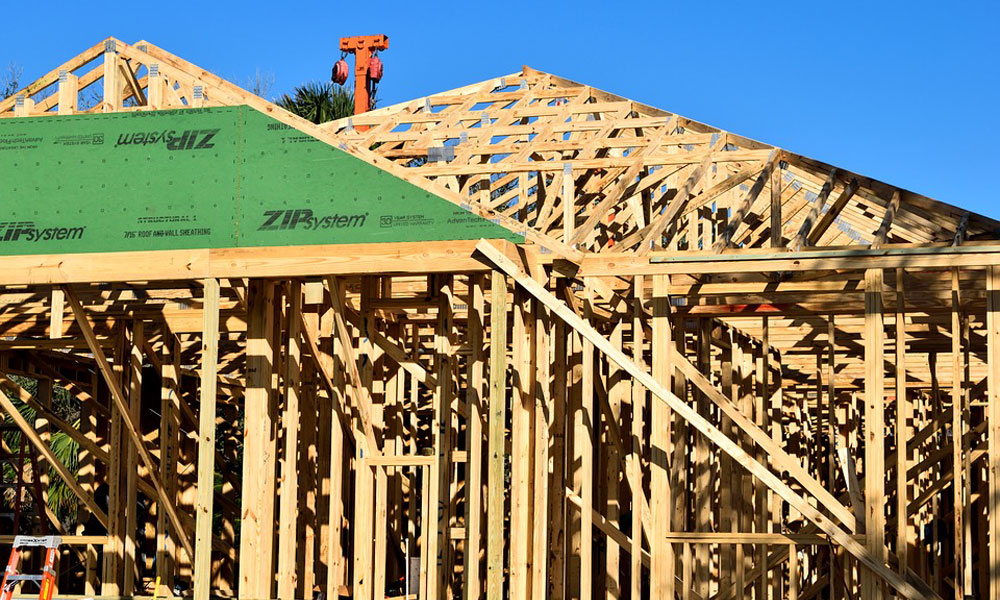 Prices of Homes in Las Vegas Expected to Rise to "Much Higher Levels" Till 2021, Experts Say
LAS VEGAS, NV – October 2019 home sales in Las Vegas ended up being one of the most successful months since the mid-2000's, thanks in-part to a series of closings on very pricey homes in the region. That trend, according to recent reports, is expected to carry over into the rapidly-approaching new year, maybe even further.
While this is a good sign for those investing in Vegas real estate, it is also causing people to revisit the issues surrounding cost-of-living in Las Vegas and concerns of maintaining Southern Nevada's well-known "affordability," a condition that many feel was recently threatened by the ever-climbing home and rental prices that have been showing signs of stabilizing in the marketplace.
Further, reports have indicated that prices of existing Las Vegas homes that have sold in 2019 have increased by only 2.6 percent; however, prices are expected to increase to much higher levels come 2020 and 2021, according to a University of Nevada, Las Vegas economist – a prediction which runs in direct opposition to speculation that prices in Las Vegas were on the verge of lowering as developers construct more housing options due to the high demand.
When it comes to sales of newly-constructed homes in Vegas, 932 of them were purchased in October 2019, which represents an increase of 34 percent over the same period in 2018, when 695 new homes were sold. Final numbers aren't in for November 2019 yet, but sales that month appear to potentially be just as brisk.
Currently, the median price of new single-family homes that sold in October 2019 was $410,414; however, 30 homes among those sold were priced at $1 million or higher, which likely drove the median price upwards. In addition, approximately 28 percent of homes sold in October ranged between $500,000 and $1 million. Meanwhile, the median rent for a two-bedroom apartment is $1,190.
Shelter Realty is a Real Estate and Property Management Company specializing in the areas of Henderson, Las Vegas and North Las Vegas, NV. Feel free to give us a call at 702.376.7379 so we can answer any questions you may have.