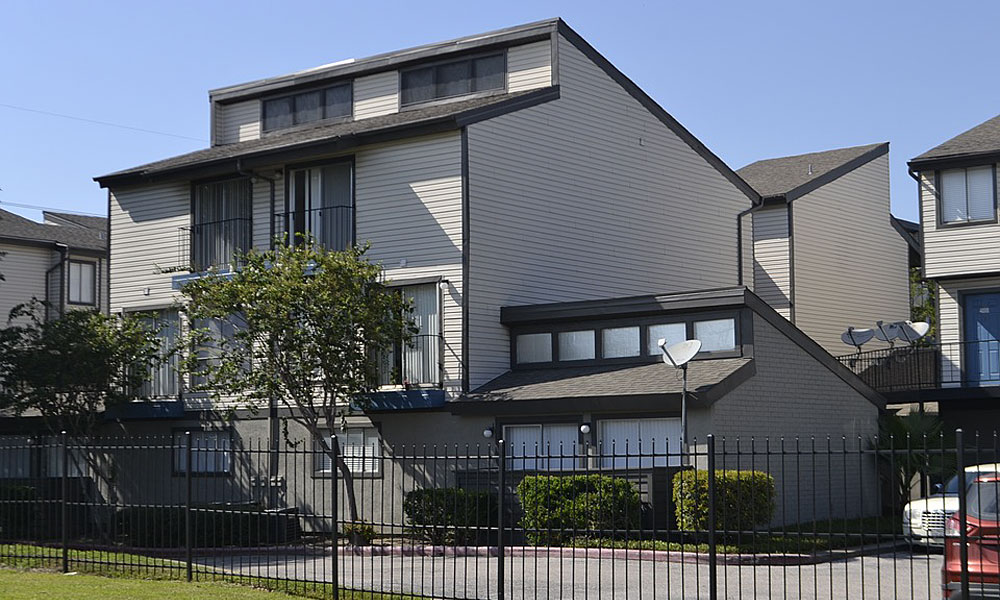 Developer Building Currently Un-Named Luxury Apartment Complex Off Las Vegas Strip
LAS VEGAS, NV – According to reports, construction on a new upscale apartment complex is currently underway adjacent to the Wyndham Desert Blue timeshare tower located west of the famed Las Vegas Strip.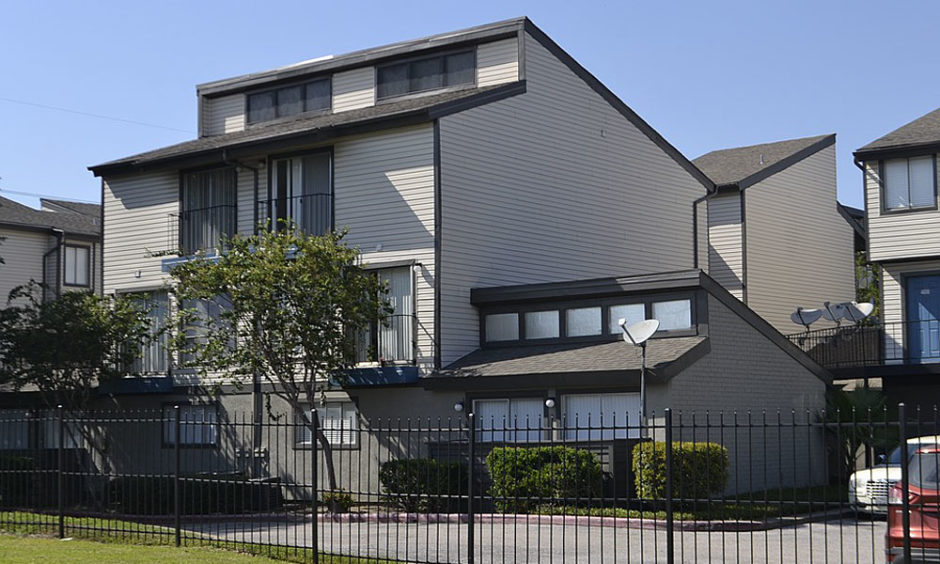 The project, currently without an official name and headed up by developer Fore Property Co., is taking the form of building 287 luxury apartments, with the first grouping of units being made available for rent by December 2020; the project as a whole is expected to be completed in April 2021, reports say.
The project – the first apartment complex being constructed in close proximity to the La Vegas Strip in 25 years – is slated to offer a number of posh amenities for tenants, including a dog park, sky lounge, and a yoga studio, among others. The facility closeness to the Strip will offer tenants easy access to local attractions, entertainment, and employment, which will most likely make the complex very attractive to prospective tenants.
However, such accommodations may put a dent in your wallet; according to Fore Property Co., rents are expected to range from $1,400 to approximately $3,000 per month. However, similarly-priced units at other apartment complexes built in the Las Vegas region by Fore have been snapped up by tenants in the past, illustrating the desire for high-class accommodations by select members of the public.
In recent years, in order to meet demand for housing options in light of the rapidly-expanding population of Las Vegas due to the economic upturn – developers have been constructing apartment complexes in areas previously having few. Examples include Fremont9 in Vegas' downtown and the currently in development shareDOWNTOWN in the Arts District. In addition, Fore has noted their interest in another potential apartment complex in Chinatown.
Shelter Realty is a Real Estate and Property Management Company specializing in the areas of Henderson, Las Vegas and North Las Vegas, NV. Feel free to give us a call at 702.376.7379 so we can answer any questions you may have.