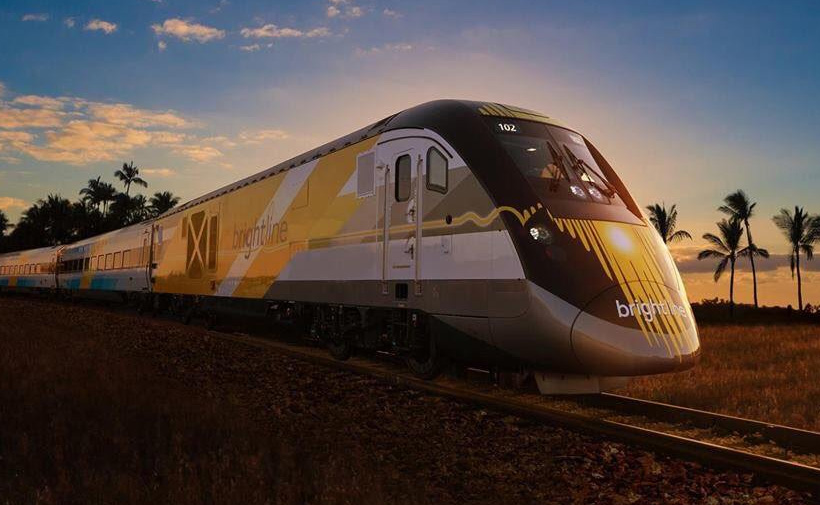 Long-Delayed Railway Project to Connect Los Angeles to Las Vegas Gaining Traction
LAS VEGAS, NV – According to reports, Los Angeles transit officials are currently having official discussions with Virgin Trains USA in order to breathe new life into an oft-delayed project that would establish a railway between LA and Las Vegas.
Virgin Trains USA currently operates a similar railway in Florida that connects Miami, Fort Lauderdale, and West Palm Beach; LA transit officials recently visited and toured the site to see how such a set-up could connect their city with Las Vegas.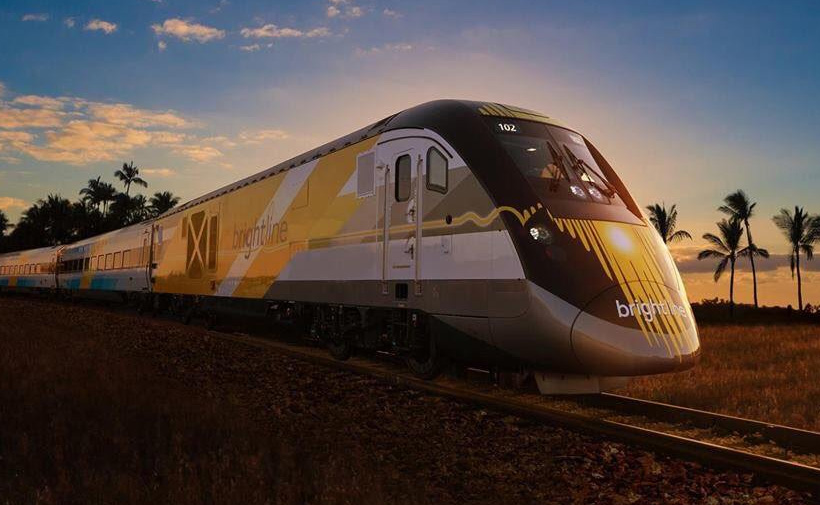 Plans to create train service between the two cities have been circulating for a while; most recently, an older proposal was revived in 2018 that would have seen the railway built along the 15 Freeway. The project would be funded privately, but LA transit officials have stated that they would assist with an extension of the line into their own city.
Virgin Trains USA is currently in the process of seeking approval from state governments in both California and Nevada to procure tax- exempt bonds in the amount of $3.6 billion in order to fund the project's beginning phase. Initially, Virgin had hoped to start work on the railway by 2020, but the latest estimates have pushed that date back to 2022 at the earliest.
A railway connecting LA and Vegas would prove beneficial to both cities, as each features a robust business climate that a dedicated train line would help grow. Establishing a direct means of fast and easy commute would help their overall job markets and provide a means for companies to recruit more widely to suit their needs. Currently, the 15 freeway serves as the most direct means of travel between LA and Vegas, in addition to air travel, which can be cost-prohibitive for most commuters. Train service, in contrast, would be very affordable.
Shelter Realty is a Real Estate and Property Management Company specializing in the areas of Henderson, Las Vegas and North Las Vegas, NV. Feel free to give us a call at 702.376.7379 so we can answer any questions you may have.