Report: Las Vegas – Southern California High-Speed Rail Project Expected To Be Delayed by Two Years or More
LAS VEGAS – A $4 billion high-speed railway project that would have provided a direct connection between Las Vegas and Southern California that was scheduled by Virgin Trains USA has been delayed for possibly as much as two years, according to reports.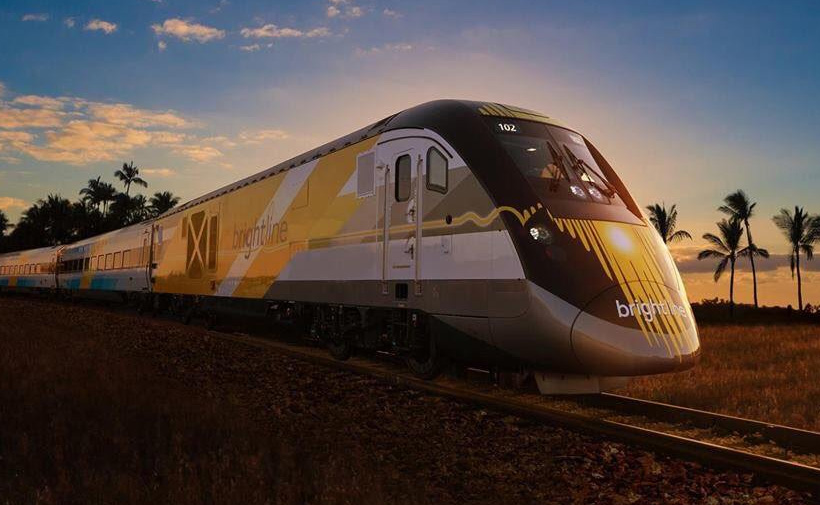 The issue at hand, reports say, is that Virgin Trains USA was unable to secure the necessary tax abatements during the current legislative session, despite Virgin Trains' vice president of government affairs Robert O'Malley having spent the past month in Carson City, Nevada, attempting to secure them. Due to the failure to do so, the high-speed railway project could be delayed as much as 24 months, if not longer.
The project is slated to take the form of a 185 mile long, dual rack system that would run along Interstate 15. Aside from the abatements, Virgin noted that they are not asking for any additional money from local government, such as grants or tax credits; the project will otherwise be privately funded.
Abatements are a critical part of the financing of any construction project, with many companies seeking them from those municipalities that they are conducting work within; especially is such work serves a vital public interest.
Virgin Trains has noted that they will attempt to once again secure the abatements when the 2021 legislative session begins, however, without these tax exemptions the project may not come to fruition.
Virgin Trains, formerly known as Brightline, most recently had constructed a similar high-speed rail system in Florida, joining Orlando and Miami, with the company receiving the required abatements from state government in order to take on the work. Virgin representatives have touted the boon to the local economy and job market that the construction of a cross-state railway would provide for the Southern Nevada region. In addition, they also noted that a modern train system provides a more efficient and convenient transportation option for local residents – reportedly removing 4.5 million cars from I-15 annually – as well as one that produces far less in terms of environmental pollution overall.
It is not currently known why Nevada lawmakers were against the abatements to Virgin during the current legislative session, despite having done so for other companies in the recent past.
Shelter Realty is a Real Estate and Property Management Company specializing in the areas of Henderson, Las Vegas and North Las Vegas, NV. Feel free to give us a call at 702.376.7379 so we can answer any questions you may have.