Governor Sisolak Signs Bill Adding Tenant Protections to Nevada Landlord/Tenant Laws, Despite Property Manager, Realtor Protest
LAS VEGAS – Despite fierce push-back and lobbying efforts on the part of local realtors, Nevada lawmakers – via a last-minute amendment made to Senate Bill 151 (SB151) – added what they referred to as "tenant protections" to the proposed bill that would make some significant changes to the state's currently Landlord/Tenant Laws. That bill was officially made into the law of the land when it passed both houses and landed on the desk of Governor Steve Sisolak, who then signed on the dotted line.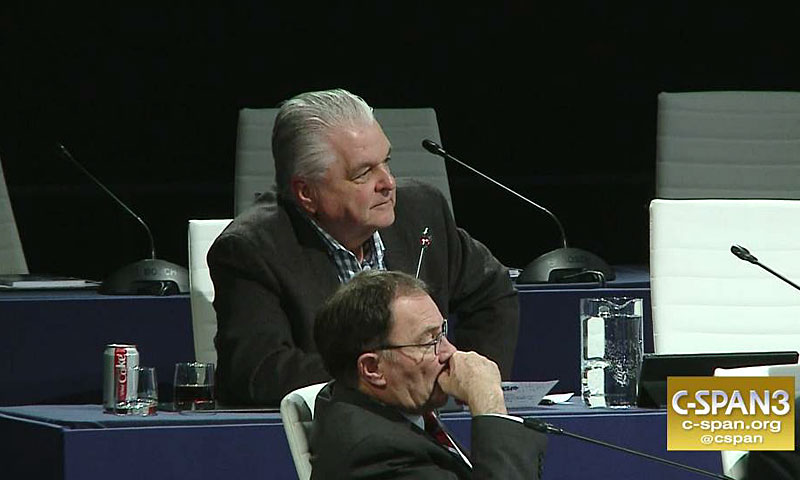 As per the newly ratified SB151, the changes to the Landlord/Tenant Laws will take effect on July 1st, 2019; however, what are the changes that landlords and their tenants can expect to see, and why are Nevada residential realtors so up in arms over them?
First, some are taking exception to SB151 because certain provisions that had been previously a part of SB256 – a bill that was previously considered dead and buried – were basically revived and incorporated into SB151 on the very last day of the legislative session. The deeply-unpopular provisions in question – touted as "tenant protections" – centered on specific aspects of the eviction process, including a late-fee cap on overdue rent and a window of time afforded to evicted tenants to re-enter their former rental property to retrieve belongings.
The most significant aspect of SB151 when it comes to landlords is the inclusion of a 5 percent cap on late fees when it comes to overdue monthly rent; that is, a landlord can no longer charge over 5 percent of the periodic fee the renter normally pays when they are delinquent; previous penalties that many landlords employed, such as cumulative daily late fees, are no longer allowed.
Another provision of SB151 is that evicted tenants are now given up to 5 days to re-enter a vacated home or apartment in order to retrieve what the bill refers to as "essential personal effects," such as medication, before they are permanently locked out. A tenant may also file a motion with the court regarding how the landlord has chosen to handle the tenant's property – including storage costs or removal procedures – after the 5-day period has passed. If the court finds in the tenant's favor, they may be granted additional time and access to their former dwelling, as well as damages up to $2,500 if the judge rules that the landlord handled the property in question in an improper manner.
Other changes include an increase of the approved "pay or quit" eviction notice time period from 5 days to 7 judicial days; if a tenant manages to pay within the 7 judicial day time frame, the landlord is now obligated to accept it, even if the amount paid does not include any additional late fees or other charges that may have been applied to the overall amount owed. And finally, landlords and property managers can no longer serve an eviction notice themselves- now, only a sheriff, constable, or licensed process server may do so.
Many property mangers and realtors protested the changes represented by SB151 argue that these changes – which allegedly tip the perceived scales between tenants and landlords too far in the tenants' favor – will discourage Nevada Landlords from renting out their homes and condos at a time when affordable housing is already scarce, in addition to leading to higher rents and more frequent lawsuits.
Shelter Realty is a Real Estate and Property Management Company specializing in the areas of Henderson, Las Vegas and North Las Vegas, NV. Feel free to give us a call at 702.376.7379 so we can answer any questions you may have.