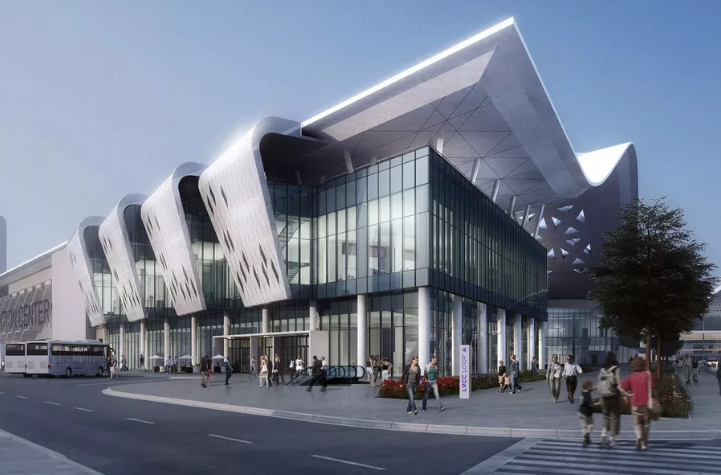 Elon Musk's 'Boring' Company Recommended to Build "People Mover" to Service Las Vegas Convention Center
LAS VEGAS – Elon Musk, technology entrepreneur, investor, engineer, and co-founder of Tesla, Inc., has been recommended for another company he owns – The Boring Company, an infrastructure and tunnel construction company – as a leading candidate to work on a massive tunnel project in Las Vegas on behalf of the city's convention center.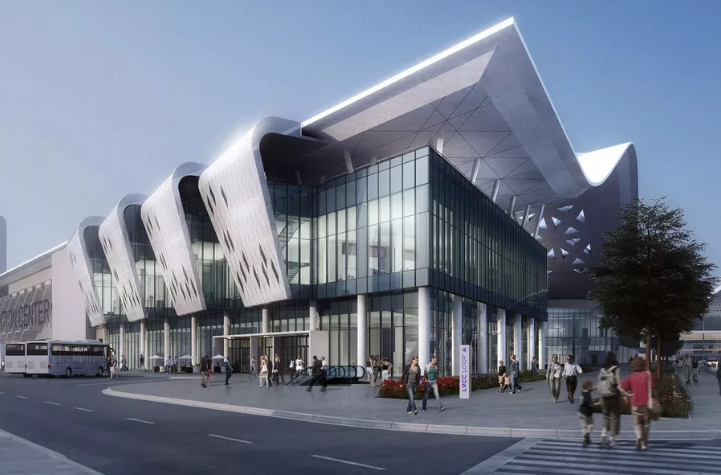 The Boring Company has been pegged for a project involving the construction and operation of a "people mover" that would service the Las Vegas convention center, slated to be completed in time for the January 2021 Consumer Electronics Show, according to officials.
A people mover is a type of small scale automated guide-way transit system, and in the case of the one envisioned for the convention center, it would only serve for local transport; while many people movers transport passengers from airports, downtown districts or theme parks to other destinations, the convention center's people mover would be more limited in scope, solely dedicated to servicing event attendees.
Before work can begin, however, the Las Vegas Convention and Visitors Authority must vote upon the measure; if the contract is awarded to The Boring Company – one of the cheaper overall bidders – the project will enter a design phase followed by the commencement of actual construction, with an estimated cost of anywhere up to $55 million, according to officials.
In addition, The Boring Company's estimate for the overall length of the project was considerable faster than their competitors with President Steve Davis claiming the project could be completed within the span of just one year.
The people mover concept for the convention center is still in its infancy, and thus there are various details that have yet to be solidified. While the project will ultimately take the form of an underground tunnel that will take passengers from the station to locations within the convention center, it is not currently known what the exact transport method will be for taking visitors to and from their individual destinations. Among the options being weighed by officials include Tesla Model X or Model 3 motorized vehicles, as well as an electric tram capable of holding up to 16 passengers. The amount of stations and their locations within the center have also not yet been determined.
The Las Vegas Convention Center, ever embracing new tech, has been expanding recently, with the final result encompassing two miles from end to end; the addition of the people mover is expected to make negotiating the vast complex far more manageable once work is complete for the estimated million people who visit the site on an annual basis.
Shelter Realty is a Real Estate and Property Management Company specializing in the areas of Henderson, Las Vegas and North Las Vegas, NV. Feel free to give us a call at 702.376.7379 so we can answer any questions you may have.