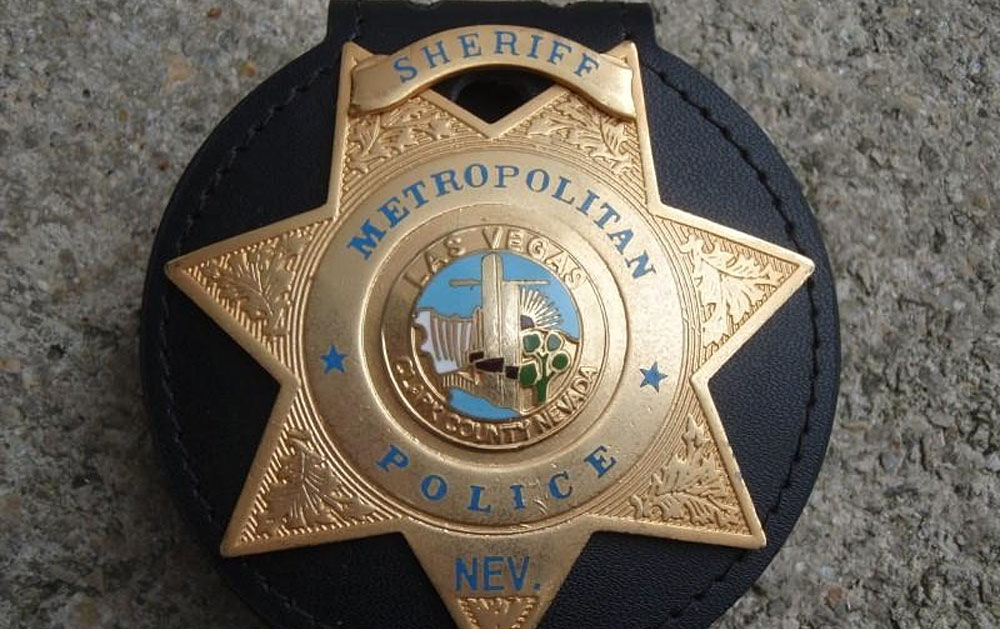 Experts Report Rise in Eviction Rate in Southern Nevada
Experts Report Rise in Eviction Rate in Southern Nevada
LAS VEGAS, NV – While the Las Vegas real estate scene is on the rise – and has been for the better part of a year now, with both record demand and prices in both the housing and rental markets following the mid-2000's recession – there has also been a recent spike in a related field; that of evictions – as the growing Southern Nevada economy struggles to keep in step with increased costs of living.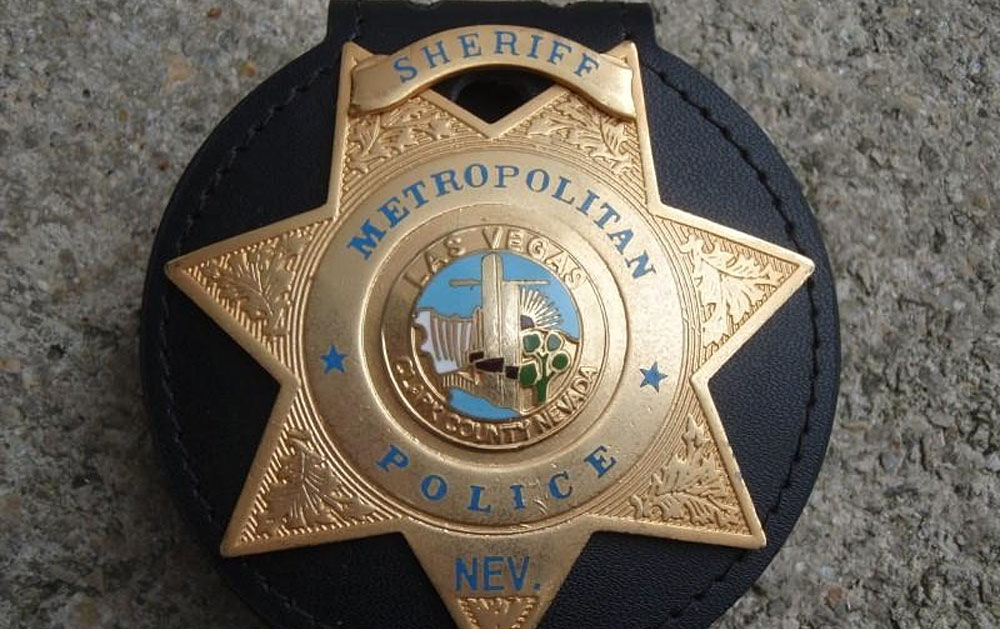 After the burst of the housing bubble in the middle of the first decade of the new millennium – resulting in properties that had been snatched up by investors sitting dormant for years without buyers or renters – the recent real estate boom has brought money, new businesses, and enthusiasm into the Las Vegas area, and with that surge of prosperity has come a corresponding surge in the demand for housing options…and likewise, an increase in prices that some residents are having difficulty keeping up with.
According to recent reports, Clark County currently averages approximately 82 evictions a day; over 30,000 renters were evicted from their residences in 2016, which represents a whopping leap of 43 percent from the same period in 2009. And when the experts weigh in, the same answers to why this is happening keep coming up…it's a matter of rising lodging costs in Southern Nevada while the economic benefits of the recent housing boom and influx of investment capital have yet to filter down to an appropriately comparable raise in salaries for the general public. While investors are currently making a killing in Vegas, those living paycheck to paycheck have yet to experience a relief from their financial pressures.
Las Vegas also has slightly tighter eviction deadlines than in other areas of the country, which leads to less time for tenants and landlords to iron out any issues that they may have; according to reports, landlords can issue a five-day eviction to tenants, and in reverse, landlords have 14 days to address a grievance issued by a tenant. Another difference is that, while many other states require a landlord to file a summons and complaint and initiate a court action, in Nevada a tenant needs only to be served with the initial eviction notice; it is then up to them to go to court and file a tenants affidavit, essentially reversing the process compared to many other states. This is another factor that accounts for the rising amount of evictions in the area, because when it comes down to it, most people will attempt to avoid court whenever possible, even if it means the loss of their dwelling.
Experts are anticipating the increase in construction of housing in Southern Nevada will contribute to the lowering of prices for both homes and rentals in the area, and with that a corresponding decrease in the number of evictions. Essentially, Las Vegas is going through a period of intense growing pains as past years of dormancy have left it ill-prepared for its current record-breaking expansion. However, some argue that the equilibrium between housing costs and worker earnings has already been lost to such a degree that government intervention may be required in the form of aggressive affordable housing policy at the state and local level.
Shelter Realty is a Real Estate and Property Management Company specializing in the areas of Henderson, Las Vegas and North Las Vegas, NV. Feel free to give us a call at 702.376.7379 so we can answer any questions you may have.