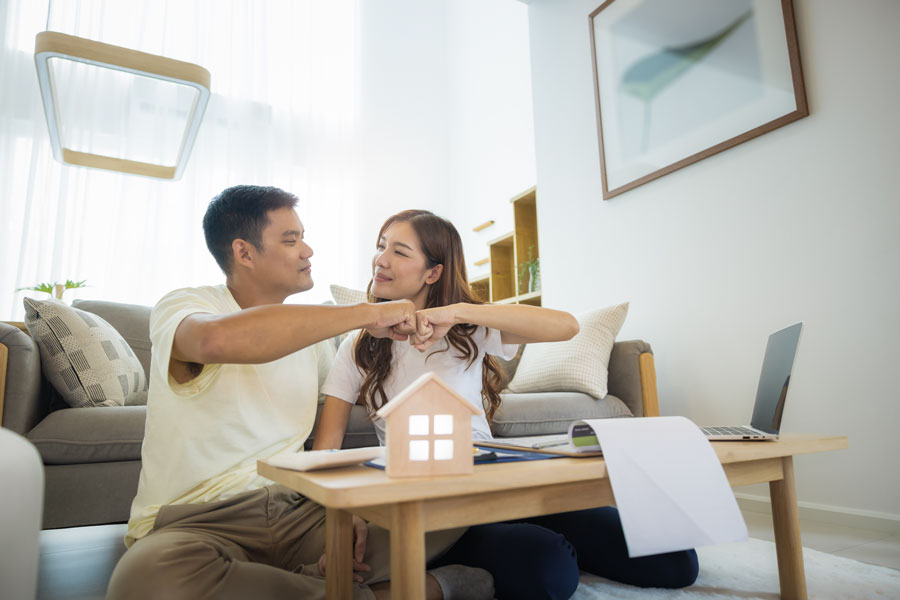 Four Reasons To Refinance
A mortgage is generally the largest debt most homeowners have to manage. It's a good idea to give your personal real estate finance portfolio a check-up at least once a year. Since there are many reasons a homeowner may choose to refinance, we'll take a look at the four most common.
1) Mortgage Rates Drop
Typically, the most common reason that homeowners refinance their mortgage is to secure a lower interest rate. Interest rate and loan amount determines the total cost that a borrower will pay. The lower the interest rate, the less the overall cost will be. Interest is calculated on a daily basis and usually paid back to the lender on a monthly basis.
2)  Lower Payments
Lowering a mortgage payment can be achieved by lowering the mortgage rate, lengthening the loan term, combining two or more loans or removing mortgage insurance.
3)  New Mortgage Program
Refinancing an Adjustable Rate Mortgage (ARM) to a new Fixed Rate Mortgage (FRM), combining a first and second mortgage or paying off a balloon loan are three possible reasons to explore a refinance.
4)  Debt Consolidation
If there is sufficient equity, sometimes paying off consumer debt by combining all debts into one lower monthly mortgage payment can significantly reduce the short-term deficits in a budget. However, it's important to keep in mind the total cost of that debt by adding it into a 30 year mortgage payment.
_________________
Frequently Asked Refinance Questions:
Q: Do I have to refinance with my current mortgage company?
No, you may choose any company to refinance your mortgage since the new loan will replace the existing mortgage.
Q: Is it easier to refinance with my current mortgage company?
It is possible your current mortgage company may require less documentation, but this could add additional cost or a higher interest rate. Do your homework and shop around to make sure you're getting the best deal.
Q: Will I automatically qualify if I've never made any late payments?
No, you will have to qualify for your new refinance. However, certain programs will allow for reduced documentation like a FHA to FHA Streamline Refinance.
_________________________________
Related Article – Refinance Process: