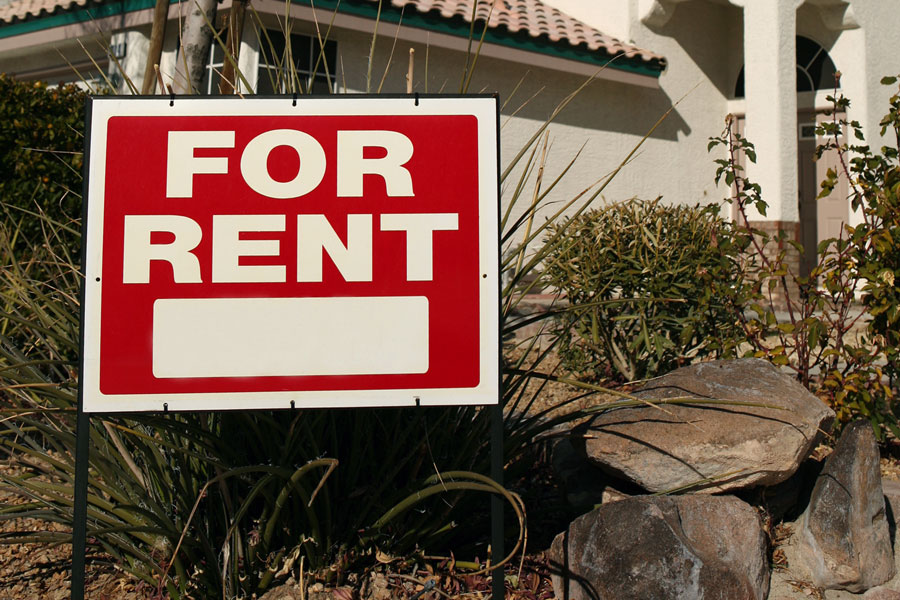 Rental Rates in Las Vegas Valley Dropped for Second Month in a Row, Report Says
LAS VEGAS, NV – After skyrocketing for a significant amount of time and raising affordability concerns in the city, a new Zillow report indicates that rental rates in Las Vegas have decreased for the second month in a row, showing that the marketplace is beginning to achieve a level of stability.  
The average rental price in September for a two-bedroom apartment in Las Vegas was $1,808 – a figure that Zillow determined by calculating the weighted nationwide average – which represents a 0.2 percent drop from August, and a 1.4 percent drop from September 2022.
Currently, rental rates in Las Vegas are at their lowest point since October 2022; however, this situation does not echo developments in the rental market nationwide. According to the consumer price index (CPI) – utilized by the federal government to gauge inflation – rents across the country are still on the rise, and experts have stated that high rental rates have been one of the last key metrics that have kept inflation at its current exuberant level.
Overall rental rates in the country were up 0.2 percent in September, although senior economist Orphe Divounguy stated that such increase is not entirely accurate to the CPI, nor indicative of actual market conditions, due to many new tenants signing 12-month or longer rental agreements.  
With that being the case, current conditions may take approximately a year to start reflecting in the CPI, Divounguy said, and the real numbers indicate that stability is slowly returning to the rental market across the country, as well as in Las Vegas. 
Although the consumer price index showed an uptick in rent prices in September, annual rent inflation continues to moderate and is likely to continue to move in the right direction," he said. "This is because rent inflation tends to be most responsive to labor market tightness. Wage growth is moderating." 
Shelter Realty is a Real Estate and Property Management Company specializing in the areas of Henderson, Las Vegas and North Las Vegas, NV. Feel free to give us a call at 702.376.7379 so we can answer any questions you may have.