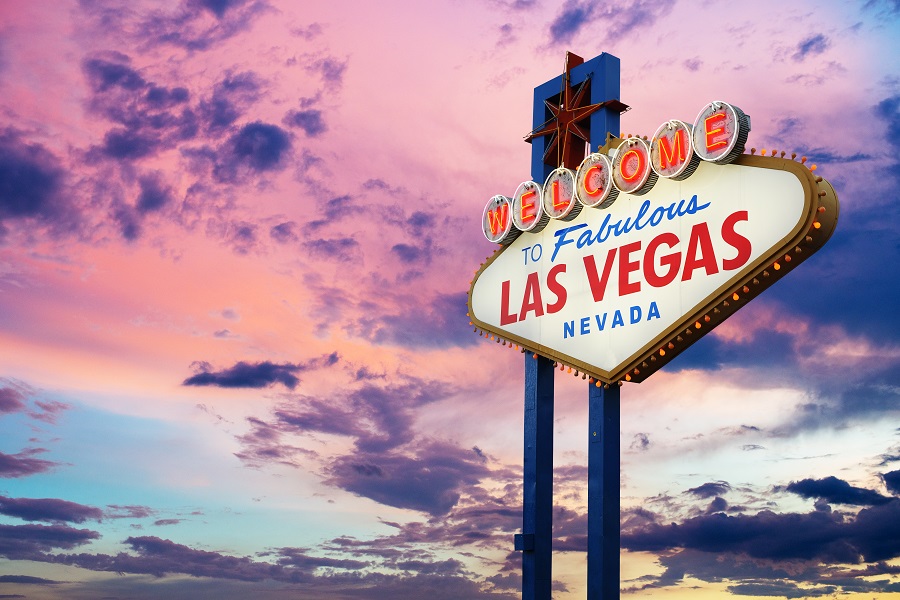 Average Price of Vegas Homes in September Holds at $450,000 Year-Over-Year
LAS VEGAS, NV – The real estate sales figures for Las Vegas in the month of September are in, and the median sales price of an existing single-family home in Southern Nevada was $450,000, which is the exact same price it was one year ago in September of 2022.
The coincidences don't stop there; the median sales price for condominiums and townhouses in Las Vegas was $270,000 in September, which is once again the same exact price year-over-year.
These prices were reported by Las Vegas Realtors, and according to the group's president, Lee Barrett, it's an example of a degree of stability in the current local housing market that he envisions continuing for the foreseeable future.
We should probably get used to the current housing market since it's not likely to change much anytime soon," he said in a statement.
Bartlett noted that since March 2022, the Federal Reserve has increased interest rates 11 times in an effort to curb skyrocketing inflation; however, those rate increases have not had much effect upon the Las Vegas real estate market, he said.
Hopefully, some of our national experts are right in predicting that interest rates could begin to come down a bit sometime next year," Bartlett said. "Even at current rates and with our very tight housing supply, owning a home here in Southern Nevada is a better deal than renting for most people, especially when you consider that homeownership is still one of the best ways to build wealth and financial stability over time."
Las Vegas Realtors reports that available housing options are not remaining on the open Las Vegas market for any significant amount of time, with 85.7 percent of homes and 86.3 percent of condos and townhouses that were sold in September only having been available on the open market for a period of time spanning 60 days or less.
At the end of September, there were 4,066 homes available on the market without any offers, which represents a 49.9 percent decrease year-over-year; as for condos and townhouses, 1,035 were available at the end of the month without offers.
Shelter Realty is a Real Estate and Property Management Company specializing in the areas of Henderson, Las Vegas and North Las Vegas, NV. Feel free to give us a call at 702.376.7379 so we can answer any questions you may have.