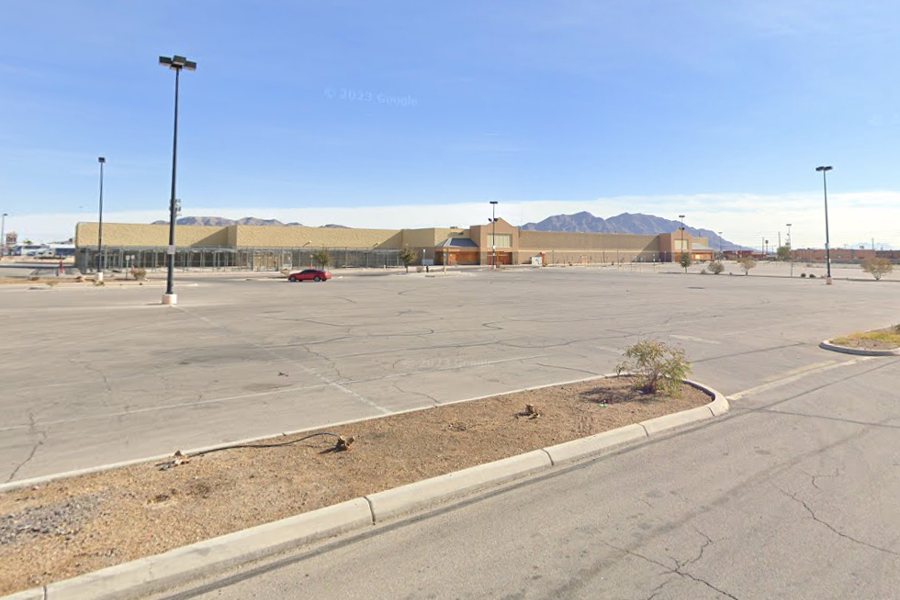 Rockefeller Group to Convert Former Las Vegas-Based Walmart Property Into Industrial Complex
LAS VEGAS, NV – The Rockefeller Group – a private company based in New York City primarily involved in real estate operations and a subsidiary of Mitsubishi Estate Company – announced this week that they had purchased the 19-acre location of a former Walmart supercenter located in Las Vegas, with plans to redevelop the property into an industrial complex.
The project, dubbed the Craig Road Logistics Center – which will be The Rockefeller Group's third industrial development in Vegas thus far – is located at the intersection of Craig Road and North Nellis Boulevard in Clark County and is slated to be made up of at least two speculative industrial buildings, spanning a total of approximately 369,198 square-feet in size.
The company reportedly paid $19 million for the property, and Marc Berg – Vice President and Regional Director for The Rockefeller Group – noted that demolition of the existing Walmart building will start before the end of September, and that construction is anticipated to be finished on the new industrial complex by June 2025.
The buildings will be designed by Lee & Sakahara Architects and TWC Construction will serve as general contractor.
As for the potential tenants for the complex, Berg noted that they could consist of representatives from a variety of different industries, such as distribution, warehousing, e-commerce, light manufacturing, and assembly.
Clark County Commissioner Marilyn Kirkpatrick applauded The Rockefeller Group's intention to redevelop the former big box store property, saying it would be tremendously helpful to the local economy.
Since the Walmart location closed in 2016, we have been looking for an innovative way to redevelop the parcel and bring back jobs to the area," she said. "We are confident that we have found the right use for the project and the right partner in The Rockefeller Group."
Shelter Realty is a Real Estate and Property Management Company specializing in the areas of Henderson, Las Vegas and North Las Vegas, NV. Feel free to give us a call at 702.376.7379 so we can answer any questions you may have.