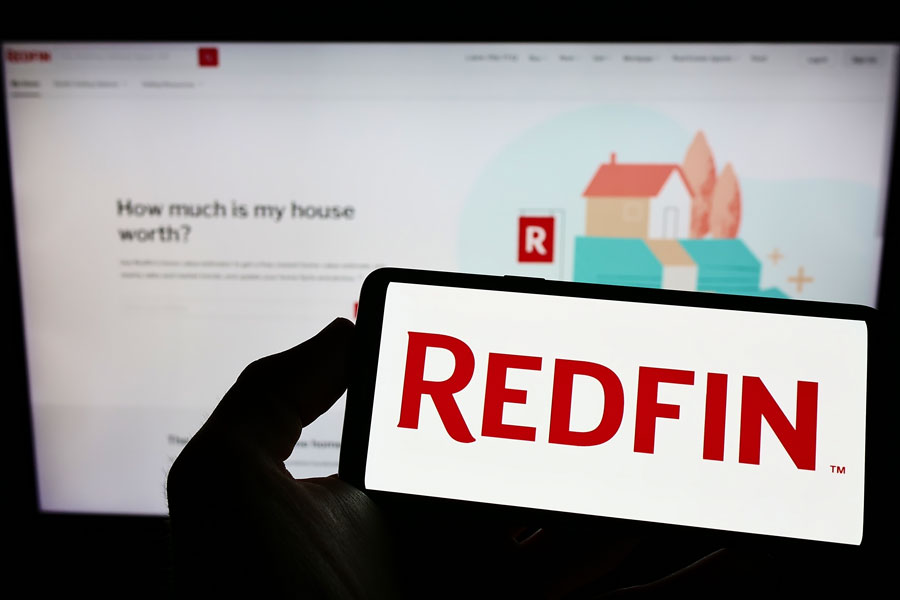 New Report: Las Vegas is Number 1 Place Nationwide for Relocating Homebuyers 
LAS VEGAS, NV – As per a new report released this week, when prospective homebuyers nationwide are looking for a new place to relocate, the Las Vegas valley is currently the most searched location out of entirety of the United States.
Real estate brokerage Redfin noted that home buyers are being inspired to flock to Las Vegas by several notable factors, the most prominent of which being its extremely high degree of affordability when compared to other parts of the country. 
Buyers with the freedom and inclination to relocate are choosing Las Vegas largely because their money goes a long way there," the report said. "Its typical home sells for $412,000, less than half the price of a home in Los Angeles, the most common origin for buyers moving to Las Vegas." 
The data in the report was accumulated from searches conducted by approximately 2 million Redfin.com users between April 2023 and June 2023 and encompassed queries for homes currently on the market across over 100 major metropolitan areas. 
In addition, the Redfin report notes that in the second quarter of 2023, a full 25 percent of their users indicated that they were looking to relocate to a different metropolitan area other than where they currently reside, which constitutes a record number of the site's users looking to move.
The Redfin report is backed up by newly released research from the University of Nevada, Las Vegas' Center for Business and Economic Research, which indicates that 115 people are moving to Clark County on a daily basis. In fact, Clark County's population is expected to grow by approximately 42,066 residents in 2023 alone, and the number of people moving there will continue to increase, according to UNLV, with that number possibly increasing to as many as 56,000 new residents in 2026. 
Shelter Realty is a Real Estate and Property Management Company specializing in the areas of Henderson, Las Vegas and North Las Vegas, NV. Feel free to give us a call at 702.376.7379 so we can answer any questions you may have.