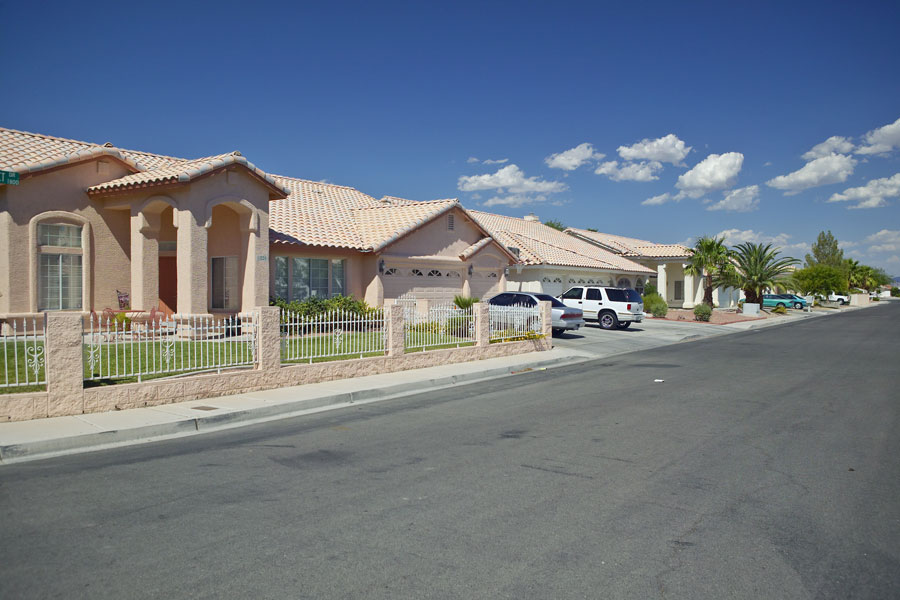 Prices of Las Vegas Homes Increase in July 2023; Condos and Townhomes Drop, However
LAS VEGAS, NV – The housing market in Las Vegas continued its upward trend in July 2023, with the median price of a pre-existing, single-family home increasing by over $9,000 month-over-month, showing a sustained degree of growth that unfortunately was not shared in the city's condominium and townhome markets.
A new report released by Las Vegas Realtors indicates that the median value of a home in Las Vegas for July was $450,000, in contrast to just one month prior in June when that number was $440,990.
That price increase can be contributed to several factors that continue to persist despite the fact that interest rates for home mortgages remain historically high. These factors include the high degree of demand combined with a shrinking amount of housing inventory in Southern Nevada, which is serving to drive up the value of what homes are remaining available on the market.
The all-time record for the median price of a home in Las Vegas was $482,000, which was achieved in May of 2022.
While the prices of homes in Las Vegas continued to climb in July, the lower demand for condos and townhomes resulted in the median price dropping to $273,500, a $1,500 month-to-month difference from June when that number was $275,000. 
In their report, Las Vegas Realtors noted that 83.2 percent of homes and 85.6 percent of condos and townhomes sold within 60 days in July 2023; this represents a significant year-over-year decrease, as 95.2 percent of homes and 95.7 percent of condos and townhomes sold within 60 days in July 2022.
Another decrease in July came in the form of cash buyers for real estate, as they made up one-quarter of all sales for the month; in contrast, that percentage was one-third during the same period of time one year ago.
Shelter Realty is a Real Estate and Property Management Company specializing in the areas of Henderson, Las Vegas and North Las Vegas, NV. Feel free to give us a call at 702.376.7379 so we can answer any questions you may have.