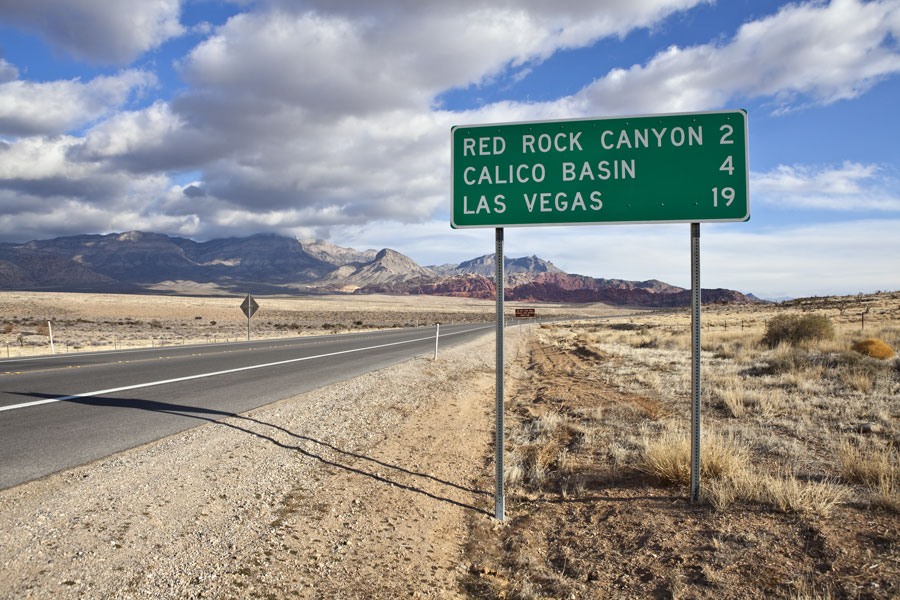 Las Vegas Among 2023's Top 3 Destinations that Families are Relocating To, Report Says
LAS VEGAS, NV – According to a new report released by national property broker Redfin, Las Vegas, Nevada is currently among the top three destinations for family relocations in 2023 so far.
The report notes that currently, a record number of metro-based homebuyers – 25.4 percent, to be exact – across the country are looking to pull up their roots and move to a different metro area, representing an increase year-over-year from 23 percent in 2022 and less than 20 percent prior to the COVID-19 pandemic.
The main driving force behind the increase in migration for American families is the fact that mortgage rates are currently at record highs, driving up prices of housing and greatly increasing the need for many to move to more affordable areas where they can get more bang for their buck.
The order of the top three areas where families are relocating to, according to Redfin, are Phoenix, Arizona; Las Vegas, Nevada; and Miami, Florida. These three cities have grown greatly in popularity because the average home is significantly less expensive than in major coastal metropolises such as New York or San Francisco, where the cost of housing has made life almost impossible for many middle-class families.
However, despite Phoenix, Las Vegas, and Miami topping the list of the most attractive places for families to relocate to in 2023, Redfin notes that the overall number of homebuyers looking to relocate to new metro areas has actually decreased year-over-year by 7 percent – the biggest decrease on record so far – due to the fact that current skyrocketing mortgage rates have put off many Americans from actually purchasing new homes these days.
However, the report notes that if people are willing to relocate, then they're willing to move as far as it takes in order to score a bargain; in contrast, the number of homebuyers looking to relocate within their own home city or town has decreased also by a record-breaking level, in this case a whopping 18 percent.
Shelter Realty is a Real Estate and Property Management Company specializing in the areas of Henderson, Las Vegas and North Las Vegas, NV. Feel free to give us a call at 702.376.7379 so we can answer any questions you may have.