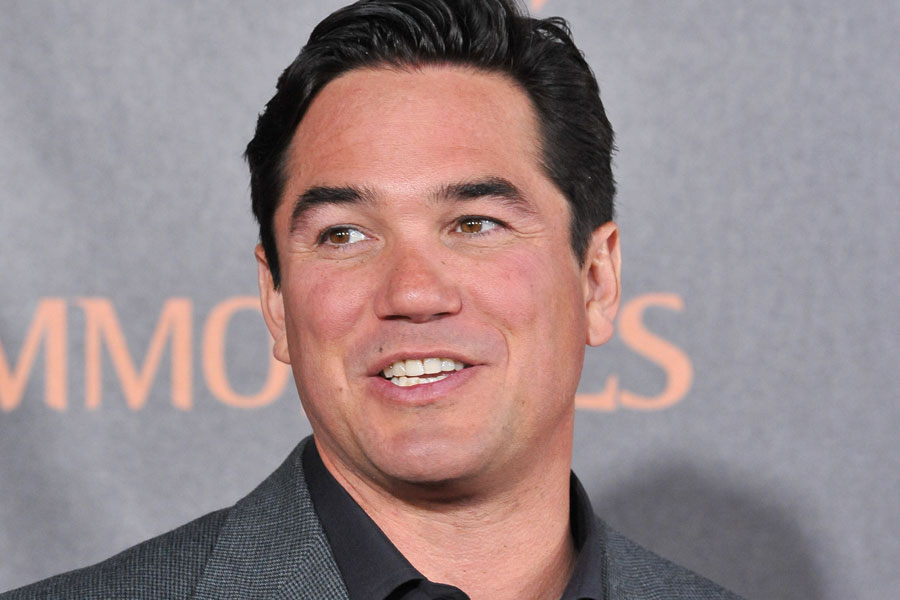 Actor Dean Cain Ditches California, Buys $4 Million Las Vegas Home: "I've Done a Smart Thing"
LAS VEGAS, NV – Actor Dean Cain – who grew to national fame playing Superman in the popular television series "Lois and Clark" in the 1990's – is the latest example of California residents leaving their home for the improved quality of life offered by the neighboring state of Nevada, with Clark County property records showing that he closed on a $4 million home in Las Vegas' Henderson suburb late last month. 
In a recent interview, Cain said that he enjoyed living in California but had decided to move from Malibu to Las Vegas because he was beginning to find the political climate in the Golden State becoming unbearable for his tastes.
However, the actor recalled thinking "I believe I've done a very, very smart thing" almost immediately after moving to Southern Nevada. 
I love California. It's the most beautiful state. Everything's wonderful about it except for the policies. The policies are just terrible. The fiscal policies, the soft-on-crime policies, the homelessness policies," Cain said. "If I wanted to do anything out of Malibu, it took me 45 minutes to an hour to get anywhere. Here, the longest I'm driving is 20 minutes."  
Cain sold his ocean-view Malibu home in May for $6.25 million, a $1 million reduction from his original asking price. His new residence, located within Henderson's guard-gated Terracina at Seven Hills development, comes in at 6,600 square feet with five bedrooms, seven bathrooms and a three-car garage, boasting modern, contemporary architecture with views of mountains, city lights, and the famed Las Vegas Strip. 
The interior, which is accessed through a walled courtyard with an elegant "walk on water" entrance, boasts high ceilings and glass walls, with a great room with two fireplaces and three wall mounted televisions and a huge gourmet kitchen. Other high-end amenities include an elevator, movie theater, glass and closed wine cellar, a game room, and a backyard putting green. 
Shelter Realty is a Real Estate and Property Management Company specializing in the areas of Henderson, Las Vegas and North Las Vegas, NV. Feel free to give us a call at 702.376.7379 so we can answer any questions you may have.