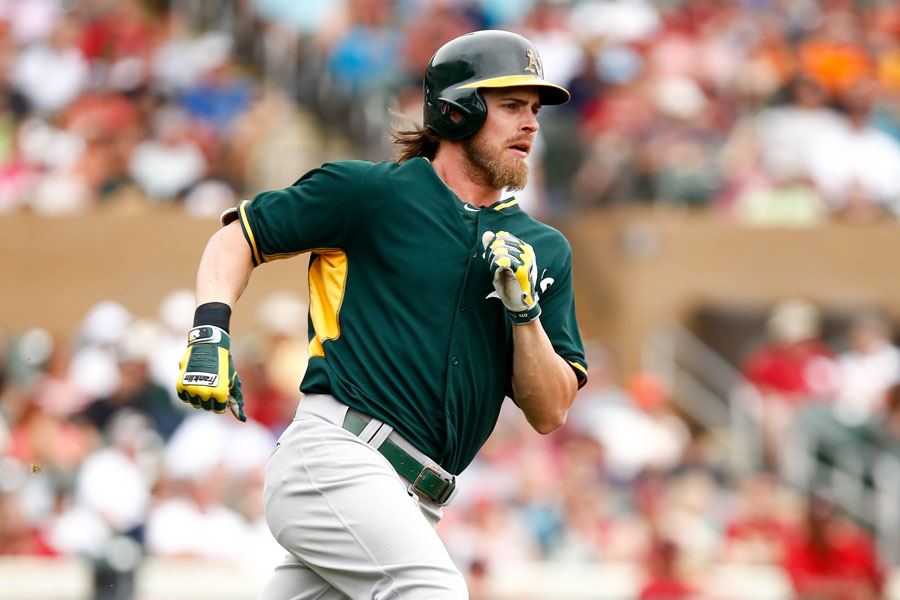 $380 Million in Public Funds Approved by Nevada Legislature for A's New Las Vegas Stadium
LAS VEGAS, NV – The planned move of the Oakland Athletics to Southern Nevada took one more step to reality as the Nevada state legislature approved on Wednesday the expenditure of up to $380 million in public funds for the construction of the Major League Baseball team's proposed new stadium on the Las Vegas Strip.
Senate Bill 1 was approved by the Nevada Senate on a vote of 13-8, after which it was sent to the State Assembly, where it also passed on a 25-15 vote. From there, it is slated to the head to the desk of Governor Joe Lombardo where he is expected to sign it into law, given the fact that he has been steadfastly in support of the project since its inception.
Once Lombardo signs the legislation, as much as $380 million in public funds will be earmarked for the A's new stadium; in addition, the project in its current form could potentially also receive up to $180 million in transferable tax credits.
Tonight, we thank the members of the Nevada State Legislature and their staff for their hard work, due diligence, and attention to detail as we work to bring the Athletics to Las Vegas," the A's said in a statement. "We are especially grateful for the legislators' time and dedication to shepherding this bill through the process. We look forward to Governor Lombardo's signature as our next step."
The new home of the Athletics' will be on a nine-acre plot of land situated on the 35-acre site of the Tropicana, located at Las Vegas Boulevard and Tropicana Avenue. Currently, the plan is to demolish the Tropicana to make way for the A's stadium and to build a new 1,500-room hotel and casino on the remaining acreage.
The A's home stadium – the project is expected to cost a total of $1.5 billion – is slated to take the form of a 35,000-seat retractable roof stadium, with the project currently pending the passing of state legislation for public financing. Once the monies are obtained, full development of the ballpark will be in the hands of Bally's.
Shelter Realty is a Real Estate and Property Management Company specializing in the areas of Henderson, Las Vegas and North Las Vegas, NV. Feel free to give us a call at 702.376.7379 so we can answer any questions you may have.