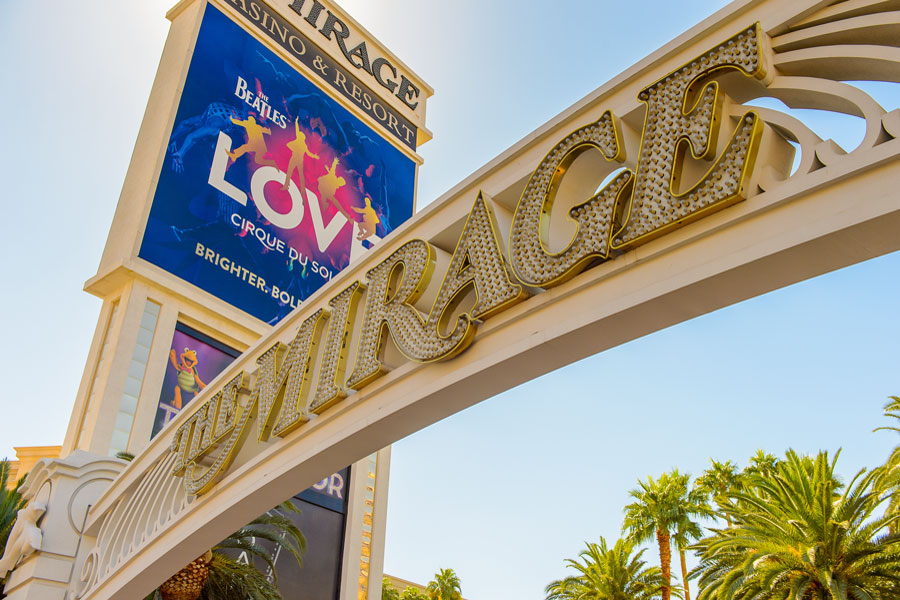 Las Vegas Developers Working to Meet Increased Demand for Luxury Apartments
LAS VEGAS, NV – Las Vegas has always been associated with a degree of opulence, and apparently that's never been truer than it is now as developers have been working overtime to meet the recent increased demand for luxury apartments within the city.
Tim Deters, president of Tru Development, said that the recent boom in demand for luxury rentals is directly connected to the increasing Las Vegas employment market, combined with the relatively low cost of living when compared to neighboring states. These two factors, he said, contribute to people having the extra cash on-hand needed to enjoy the finer things in life.
We've had a tremendous amount of new jobs here and affordable living," Deters said. "So it allows people to spend more money on discretionary areas like their living. Then, we've also seen a huge influx of residents coming in from California."
Tru Development is a Las Vegas-based service that specializes in nearly all aspects of real estate, including retail, commercial, and residential, with Deters noting that local developers are continuously raising the bar in terms of the high-end perks and touches that people expect out of their luxury accommodations.
I believe we developed one of the first of what I would call true luxury projects called Kaktus Life over in the Southern Highlands," he said. "The amenities, the interior finishes. I think those are the two key areas. We all keep raising the standard. Clubhouses are getting bigger. Pools are getting bigger."
Currently, the average rent in Las Vegas is $1430 per month, according to the Nevada State Apartment Association; however, a recent report indicated that many residents would be willing to pay that for the right assortment of luxury trappings and perks.
According to Deters, prices for rent jumped approximately 25 percent after the end of the COVID-19 pandemic. However, those prices are slowly starting to come down, which is helping to drive the increased demand for high-end apartments, as people are starting to get more bang for their buck once again.
Shelter Realty is a Real Estate and Property Management Company specializing in the areas of Henderson, Las Vegas and North Las Vegas, NV. Feel free to give us a call at 702.376.7379 so we can answer any questions you may have.