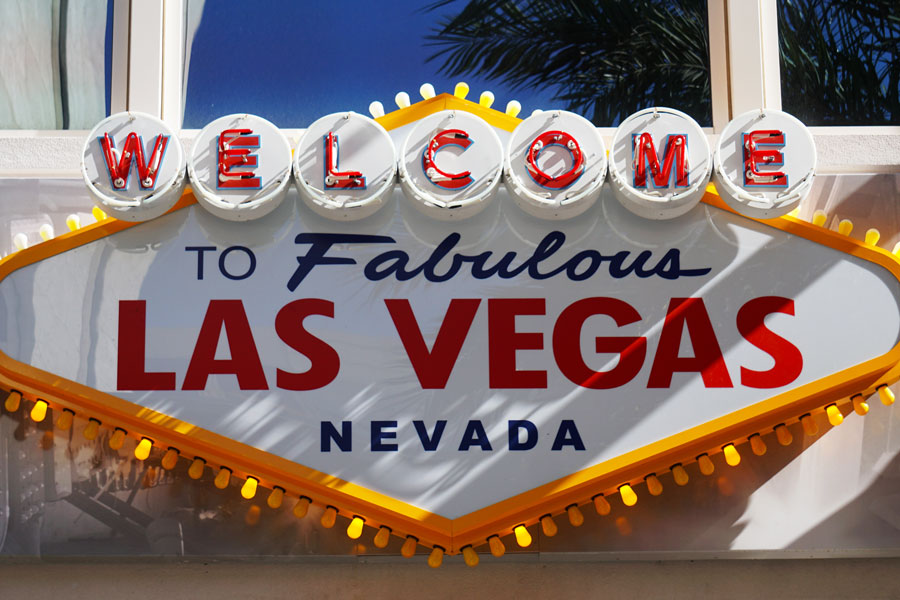 Nevada Lawmakers Advance Bill to Potentially Close Real Estate Tax Loophole
LAS VEGAS, NV – A loophole in Nevada's tax laws governing real estate that has been typically and regularly utilized over the years by owners of large properties – such as casinos, hotels, and tourist resorts – is edging closer to being closed as state lawmakers recently voted to move a new bill out of committee on Tuesday.
Assembly Bill 448 – sponsored by Rep. Steve Yeager and Rep. Sandra Jauregui, both Democrats – was previously unanimously voted by the Senate Revenue and Economic Development Committee to advance to the Nevada State Assembly. The bill was again approved in that chamber by a unanimous vote, after which it is now to be sent to the floor of the State Senate for a final vote of approval.
The loophole in question has been used for years by large-scale property owners in Nevada – particularly in Las Vegas – to avoid paying real estate transfer taxes; since 2007, property owners have reportedly saved themselves a combined total of $27 million by utilizing this technicality.
"AN ACT relating to taxation; revising the exemption from the real property transfer tax applicable to certain transfers of real property between business entities; and providing other matters properly relating thereto," reads the bill's official summary.
If the bill is approved by the State Senate – which experts say is very likely to occur – it will then head to the desk of Governor Joe Lombardo, who is expected to sign the bill into law.
When and if Assembly Bill 448 is indeed passed and becomes the law of the land, it will mandate that the real estate transfer tax is to be paid if the property is transferred to a business entity that was created for the purpose of avoiding those taxes.
Shelter Realty is a Real Estate and Property Management Company specializing in the areas of Henderson, Las Vegas and North Las Vegas, NV. Feel free to give us a call at 702.376.7379 so we can answer any questions you may have.