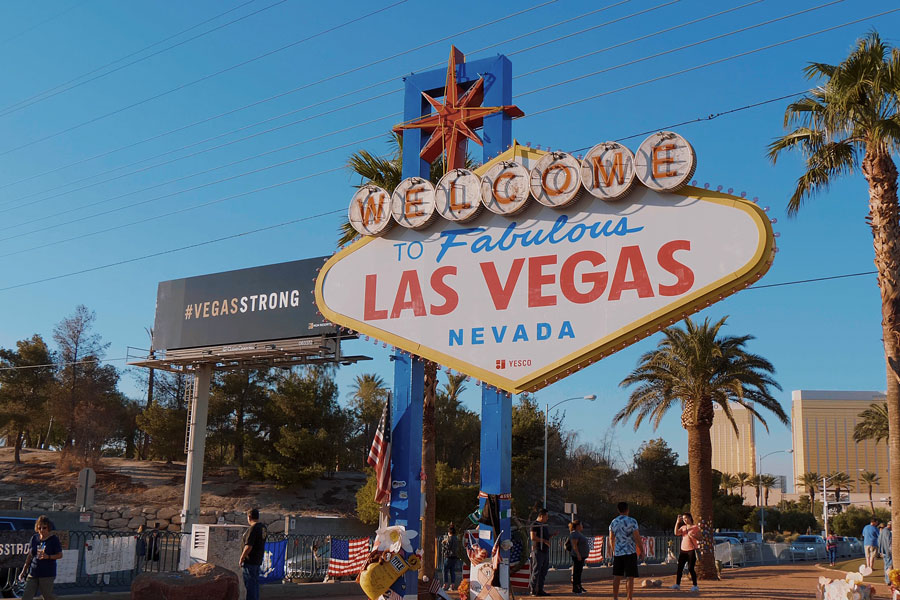 April 2023 Las Vegas Home Prices Finally Rise After Remaining Flat for Several Months
LAS VEGAS, NV – After holding steady for several months, the prices of homes in Las Vegas finally began to rise in April, even as sales of homes continued to dip amid rising inflation and high rates on home mortgage loans.
According to a new report released by Las Vegas Realtors, in April the median price for an existing single-family home in Southern Nevada was $430,000, which represents a 1.2 percent increase from March, at which time the median price was $425,000.
Despite the price finally rising after several months of meaning flat, that number nonetheless remains well below the same period of time in April 2022, when the median price was $475,000.
When it comes to condominiums and townhomes, April's medium price was $270,000, which is a 3.8 percent increase over March but still down 1.8 percent year-over-year.
Lee Barrett of Las Vegas Realtors said that Southern Nevada is beginning to experience what many cities across the country are: a recent downturn in the housing market after several years of rising prices and prosperity. However, the uptick in prices in April indicates that the market is on the verge of bouncing back yet again.
"With local home and condo prices rising slightly from the previous month, this may be another indication that we are either at or maybe even past the bottom of this cycle," Barrett said. "Until April, local home prices hadn't really changed since December. It had been more than four years since local home prices stayed flat for that long."
Approximately 2,500 existing homes, townhomes, and condominiums were sold in Las Vegas in April; that number represents a 34.6 percent decrease for homes year-over-year, and a 31.1 percent decrease for condos and townhomes.
There were 3,737 single family homes listed for sale in Southern Nevada without any offers at the end of April, an increase of 53.1 percent from the same period of time one year prior. Meanwhile, there were 964 condos and townhomes without any offers, which is a 90 percent year-over-year increase.
Shelter Realty is a Real Estate and Property Management Company specializing in the areas of Henderson, Las Vegas and North Las Vegas, NV. Feel free to give us a call at 702.376.7379 so we can answer any questions you may have.