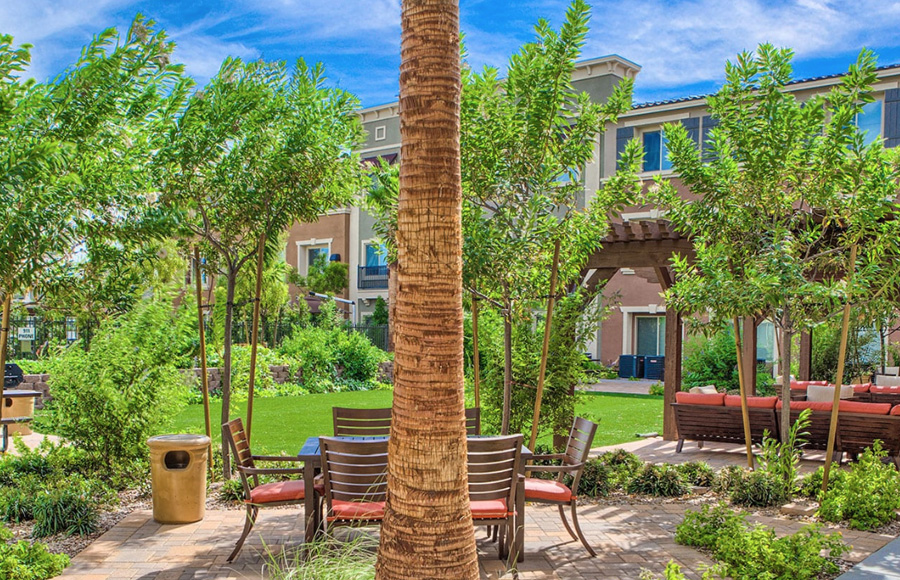 Affordable Housing for Seniors in Las Vegas Valley Area Coming Soon
LAS VEGAS, NV – For many people, visiting Las Vegas is a dream vacation full of opportunities to relax and take in the sights of one of the most glamorous cities in the United States. However, for the residents of the town, especially those classified as seniors, it can be challenging to find an affordable place to live.
While communities like the Ensemble Senior Apartments offer lower rent options for seniors, the number of available units has been slowly dwindling. To help create more affordable housing options for seniors, state officials signed over five acres of federal land to Clarke County. County representatives have plans to utilize the space to build another community with 195 units.
The new addition of the apartment complex is part of a larger initiative that kicked off in September 2022 aimed at providing more low-cost housing options to Las Vegas Valley residents. Aptly named "The Welcome Home Initiative," the program is set to allocate over $120M to similar projects around Clark County.
Nevada Senator Catherine Cortez Masto had the following to say about the affordable housing project:
"An initiative like this one requires everyone to come together. It starts from the ground up by not only developing and getting the land initially but also requires individuals with the patience to put a project like this together."
Adding new housing communities like the Ensemble and the complex being built within the coming years are significant steps to fighting homelessness in the community. However, Clark County still estimates a shortage of over 85,000 homes for low-income people.
With the help of city officials and groups around Clark County, the goal of providing low-cost homes for the community's residents is one that many hope will be reached over the next decade. 
For more information on Ensemble Senior Apartments call (702) 990-2737 or visit https://seniorlasvegasliving.com/properties/ensemble/
Shelter Realty is a Real Estate and Property Management Company specializing in the areas of Henderson, Las Vegas and North Las Vegas, NV. Feel free to give us a call at 702.376.7379 so we can answer any questions you may have.