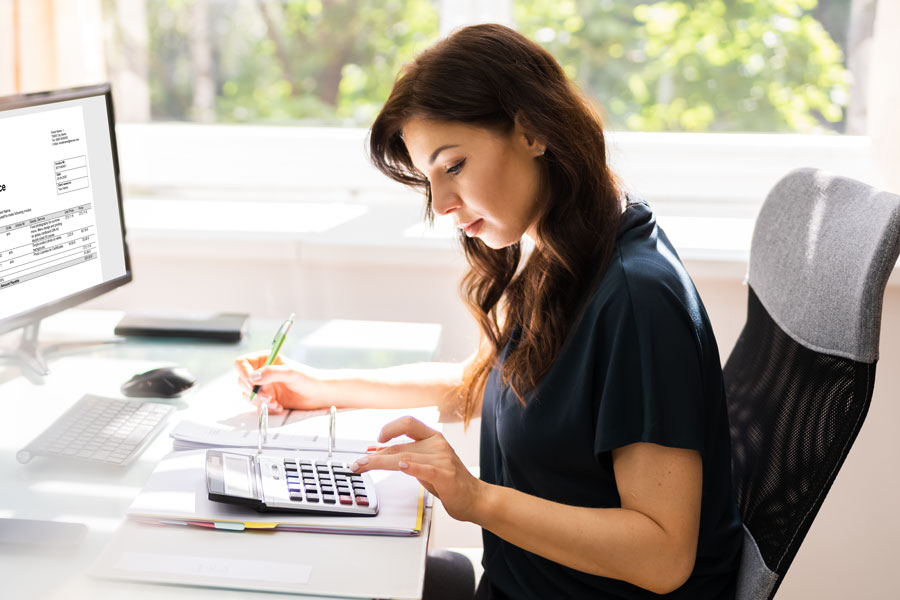 Lawmakers Propose New Legislation That Would Increase Property Taxes for Nevada Homeowners
LAS VEGAS, NV – Lawmakers have proposed new legislation that, if passed, would result in higher property tax increases for Nevada homeowners. State Senator Dina Neal (D-North Las Vegas) has introduced Senate Bill 96, which proposes setting the floor at 3% for residential property tax increases, which she said would be a way to provide security for the budgets of local governments if a looming recession comes to pass, a possibility predicted by many financial experts. 
"The bill was set up to stabilize revenue and make sure that the local governments, if a recession does come in the future, that they will not lose revenue but that they will maintain 3 percent all the time," she said. 
Previously, before the mid 2000's recession, property tax increases in Nevada resulted in a great deal of financial hardship for many residents, forcing some to sell their homes. The Nevada Legislature attempted to combat this issue in 2005 by capping tax increases at up to a 3% maximum for owner-occupied, single-family homes; commercial and rental properties had their tax increases kept at up to 8%. 
However, Neal's bill would see residential property taxes for Nevada residents increase at a rate of 3% annually; commercial and rental properties would have their increases capped out of rate between 3 and 8%. 
The purpose of the bill, according to Neal, is to prevent property tax rates from dipping below the 3% mark. 
While some groups have spoken out in favor of the legislation – including the Nevada Association of Counties – it also predictably garnered a great deal of backlash as well. The Nevada Republican Party, the state Independent American Party, the Libertarian Party of Nevada and Americans for Prosperity, among others, have protested the potential of raising property taxes on Nevada residents.
"Nevada does not have a revenue problem. It has a spending problem," said Nevada Republican Party Executive Director Alida Benson. "It is outrageous that this bill, which will target Nevada families who are already suffering under the heavy burden of out-of-control cost-of-living increases, is even being considered." 
It is unknown if the bill will ultimately become law. Since it would increase tax revenue to the state, it would require a 2/3 majority vote. In addition, Governor Joe Lombardo has repeatedly pledged not to raise taxes on his constituents, giving Senate Bill 96 a significant uphill climb if it is to be passed. 
Shelter Realty is a Real Estate and Property Management Company specializing in the areas of Henderson, Las Vegas and North Las Vegas, NV. Feel free to give us a call at 702.376.7379 so we can answer any questions you may have.