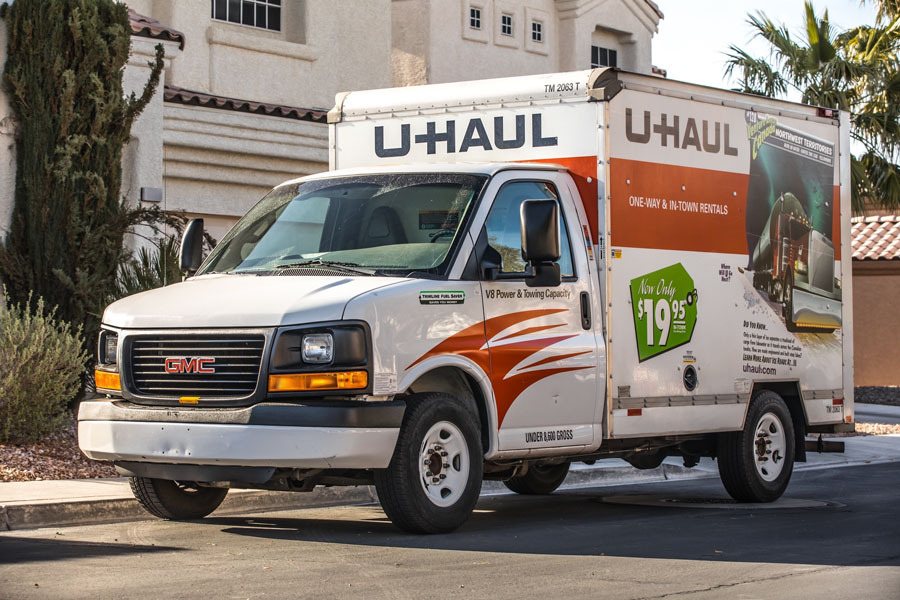 New Report Indicates Southern Nevada Growing in Popularity with Floridians Leaving for Las Vegas
LAS VEGAS, NV – While Las Vegas has been seeing a great influx of new residents in recent years from neighboring states such as California who are looking to escape high taxes and exorbitant cost of living increases, a new report indicates that more and more individuals from a wholly unexpected state – Florida – are also making the decision to relocate to Southern Nevada as well, for a variety of reasons.
In 2022, approximately 5 percent of new residents in Las Vegas were transplants from Florida; while far less than the 38.3 percent that had relocated from Florida that year, it nonetheless represented a higher-than-average amount than from other regions, the first time this has been the case.
According to Zar Zanganeh, a managing partner with The Agency in Las Vegas, one of the reasons that Southern Nevada is growing in popularity with Floridians is that it offers the same business-friendly environment and low cost of living benefits, but without the regular threat of natural disasters such as hurricanes and tropical storms threatening both property and well-being.
Lots of people on the East Coast automatically think of Florida when they're looking for a friendly business environment and no state income tax," he said. "Some of them start to explore other places if they aren't sure they want to stay in Florida and discover that Nevada offers the same financial benefits as Florida."
The big benefit of Las Vegas compared to Florida and other places is that there are zero natural disasters here," Zanganeh continued. "No hurricanes, no earthquakes, no tornadoes, no landslides and no wildfires."
Some local realtors are also reporting that a number of former Las Vegas residents who moved to Florida actually started moving back to Sin City after the highly-destructive Hurricane Ian hit the Sunshine State in late 2022.
And finally, another draw for Floridians is the fact that Las Vegas has slightly cheaper real estate prices overall, Zanganeh said, allowing new transplants to get more bang for their buck.
"There aren't as many multimillion-dollar condos in Las Vegas as there are in places like Miami," he said. "Our prices in the luxury market average around $1,000 per square foot, but some are well over $2,000 per square foot. Dollar for dollar, our prices are a little better than Florida, but usually luxury buyers are making a pretty equal trade."
Shelter Realty is a Real Estate and Property Management Company specializing in the areas of Henderson, Las Vegas and North Las Vegas, NV. Feel free to give us a call at 702.376.7379 so we can answer any questions you may have.