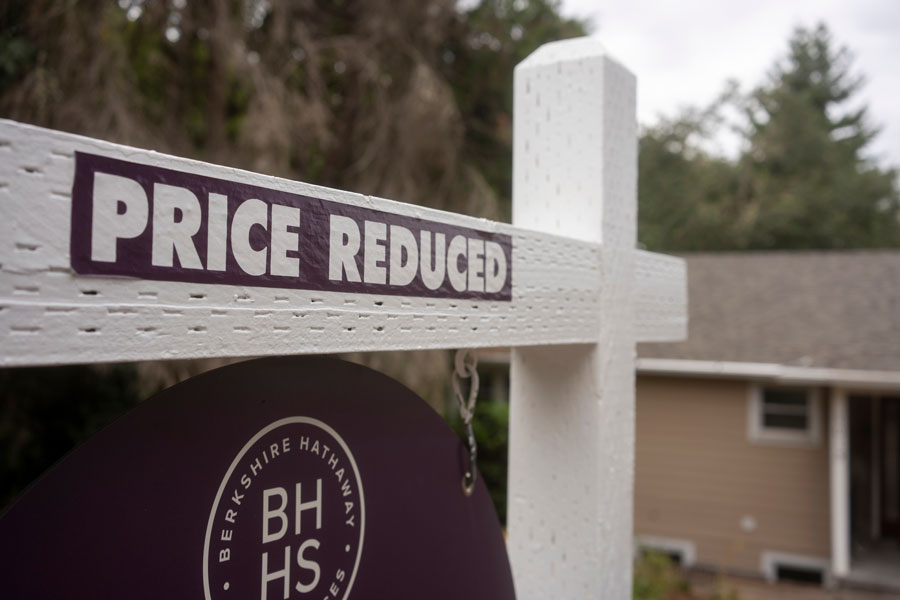 Home Prices in Las Vegas Level Off in February Among Increase in Inventory; "Buyers Now In Better Position"
LAS VEGAS, NV – Per a new report released by an industry group, home prices in Las Vegas leveled off in February as the available inventory continues to grow, showing definitive signs that the housing market in Southern Nevada is starting to stabilize after several years of rapid growth.
The median price for an existing single-family home in February was $424,995, which is nearly the same exact number as the median price in both February 2022 and January 2023, reports say.
Meanwhile, the median price for condominiums and townhomes sold in Las Vegas in February was $255,000, holding at the same number as January but slightly lower overall year-over-year.
Home prices holding steady comes amid a rising amount of available inventory; at the end of this past February, there were 4,665 homes listed for sale without any offers, which represents a 168 percent increase over February 2022.
In terms of condos and townhomes, there were 1,155 properties listed without offers, which is an increase of over 265 percent year-over-year.
Lee Barrett, president of Las Vegas Realtors, said in a news release this week that the city's housing market is indeed showing signs of stabilization after years of skyrocketing prices, which should be an encouraging sign to those with affordability concerns.
"The local housing market is much more balanced now than it has been in recent years," Barrett said in the release. "Instead of sellers having the advantage, buyers are now in a better position, since prices have stabilized, and we have more homes on the market."
Barrett also noted that the bump in home sales from January to February was a positive sign that the market is heading in the right direction, even as the interest rates on home mortgages continue their climb to nearly 7 percent.
Shelter Realty is a Real Estate and Property Management Company specializing in the areas of Henderson, Las Vegas and North Las Vegas, NV. Feel free to give us a call at 702.376.7379 so we can answer any questions you may have.