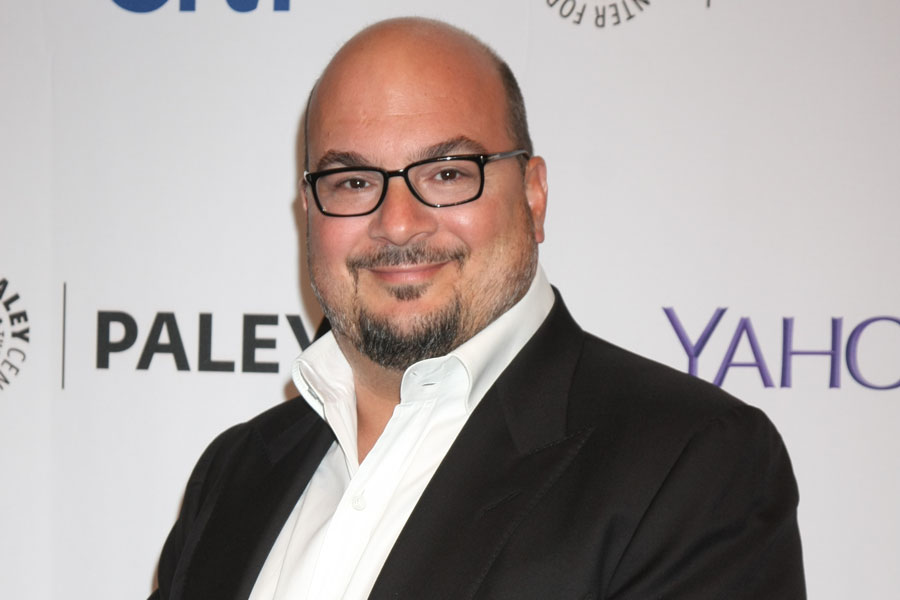 "CSI: Crime Scene Investigation" TV Creator Anthony Zuiker Purchases $6 Million Las Vegas Estate
LAS VEGAS, NV – Noted television writer, producer, and author Anthony Zuiker – best known as the creator of the hit television franchise CSI: Crime Scene Investigation – has purchased a lavish $6 million hillside estate in Las Vegas, located within the prestigious MacDonald Highlands in the popular Las Vegas suburb of Henderson.
The Cliff House, originally built in 2019, is situated upon a half-acre plot of land next to a golf course and features stunning views of the Las Vegas Strip. The residence comes in at 6,099 square feet in size, with four bedrooms and four bathrooms, along with an additional powder room.
Among the many amenities that The Cliff House boasts include a courtyard entry, a six-car garage, and an expansive open-plan living space with 14-foot ceilings, several linear fireplaces, and large-scale marble-like porcelain floor tiles.
There's also a wine bar and a glass-enclosed wine cellar along with a glass-enclosed home office, as well as an open-concept kitchen with marble-like quartz countertops and high-gloss cabinetry.
An especially unique aspect of The Cliff House is the inclusion of an array of automated floor-to-ceiling glass panels that can be retracted at the touch of a button, opening up the interior of the home to the backyard and its infinity-edge pool and spa, two fire lounges and an outdoor kitchen.
Zuiker, 54, is responsible for the creation of the hit CSI: Crime Scene Investigation, a series of procedural forensics crime drama television shows. The first three CSI series follow the work of forensic scientists as they unveil the circumstances behind mysterious deaths, while the fourth series, CSI: Cyber, emphasizes behavioral psychology and how it can be applied to cyber forensics.
Zuiker, who sold a big house in Lake Arrowhead, California a few years ago at a small loss, also has long-standing real estate ties in Malibu.