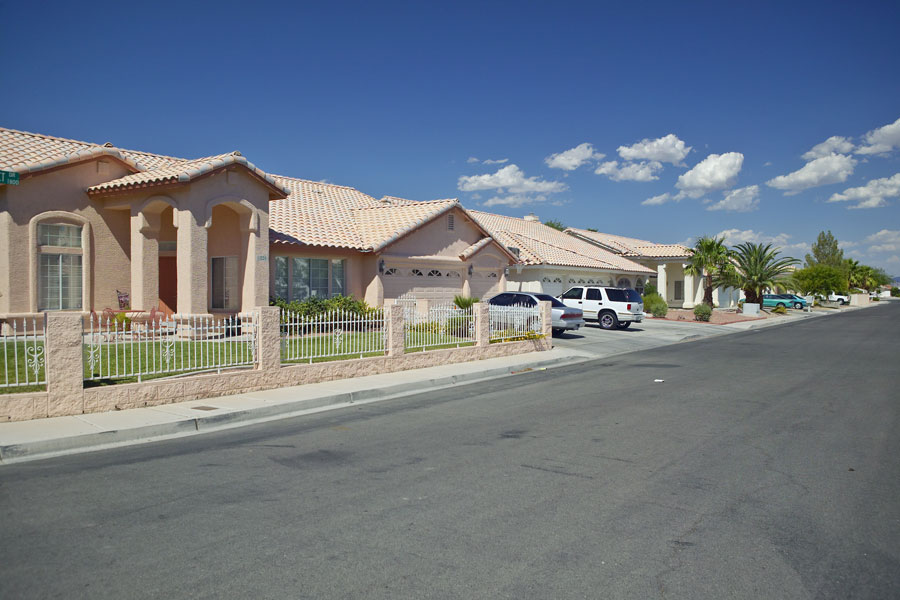 "Roots Homes" Helps Las Vegas Residents Achieve Dream of Home Ownership
LAS VEGAS, NV – Roots Homes is a Las Vegas-based startup that is helping residents of the city to achieve the dream of buying a home via a process known as "fractional homeownership,"  
Fractional ownership in real estate is when individuals own a percentage of a property and share usage rights. Fractional ownership splits the cost of an expensive purchase among several people, and Roots Homes feels that this method can be helpful to millennials and Gen Z individuals who may be facing an uphill battle saving up the funds needed for a down payment.
Roots co-founder Lauren Self noted that their first client moved into a home in November, and that their tenth client is set to move into their home this week.
"Our primary purpose is to help people access the largest wealth-building tool that Americans have access to in their whole entire lives, which is homeownership," she said. 
Self said that she hopes that fractional homeownership – as opposed to other alternative means of acquiring a home, such as rent-to-own – will put more Southern Nevada residents in the path to owning their own homes by allowing them to move from being a tenant to being an actual property owner, a plan that Las Vegas Realtors President Lee Barrett said is "really creative." 
"It's not a new concept," Barrett said. "But it's a really interesting concept on how it's broken it down. So I think it's a good idea." 
How it works is simple- Roots clients sign a lease for 12 months for a Roots-owned home, during which their monthly payments cover all expenses while ten percent of those payments is set aside toward building equity in the home. No down payment is required.
However, if a client wants to pay more each month in order to build equity faster, they have that option as well, and at any point during the lease, they have the ability to purchase the home from Roots outright if they are able to.
Roots clients need to have a credit score of over 600 and a monthly income that is three times the monthly rent.
Fractional ownership offers financial flexibility to individuals looking to buy a home and allows them to live in the house for a year or two to make sure they truly like it before they buy it. 
Shelter Realty is a Real Estate and Property Management Company specializing in the areas of Henderson, Las Vegas and North Las Vegas, NV. Feel free to give us a call at 702.376.7379 so we can answer any questions you may have.