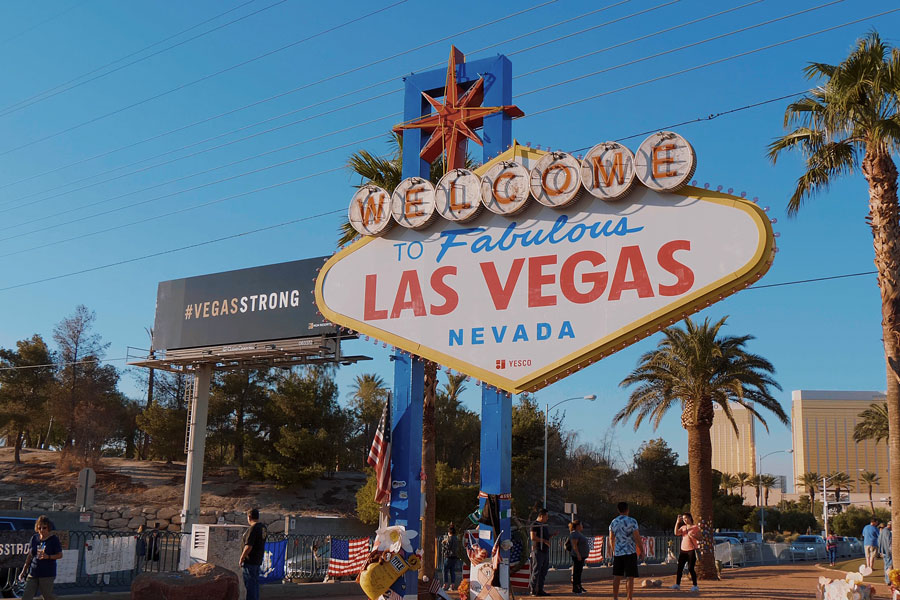 Home Prices in Las Vegas Holding Steady in 2023
LAS VEGAS, NV – After months of record-breaking increases, the red-hot housing market in Las Vegas began to slow down in late 2022, and according to newly-released figures, that trend is continuing into 2023, with home prices holding steady so far in the New Year.
In January, the median sales price of previously owned single-family homes in Las Vegas was $425,000, holding at the exact same price they were in December 2022 and representing a 2.3 percent drop overall year-over-year.
In January, 1,325 homes were sold in Vegas, which is a decrease of 13.6 percent from December 2022 and 48.3 percent from January 2022, respectively.
In addition, the inventory of available homes has also swelled in Vegas, with a total of 5,450 houses on the market without offers at the end of January; this is a drop of 12.3 percent from December but an increase of 199.3 percent – yes, you read that correctly – from the end of January 2022.
One of the main reasons for the real estate slowdown in Vegas is one that it shares with the rest of the country: mortgage rates, which have increased as of late due to the Federal Reserve raising interest rates several times last year in order to combat rising inflation.
After a significant period of time during the COVID-19 pandemic where the Las Vegas real estate market was on fire – with ever-increasing prices and low inventory being the norm – experts such as Las Vegas Realtors President Lee Barrett have correctly predicted that the market would stabilize as national inflation and mortgage rates have increased.
With higher borrowing costs buyers have pulled back, but lowering mortgage rates as of late may yet spark home sales once again.
"What a difference a year makes," Barrett said. "After seeing mortgage rates rise for several months, rates settled down recently. We're still seeing more homes listed for sale and fewer people buying — especially when you compare what's happening now to where we were a year ago."
Shelter Realty is a Real Estate and Property Management Company specializing in the areas of Henderson, Las Vegas and North Las Vegas, NV. Feel free to give us a call at 702.376.7379 so we can answer any questions you may have.