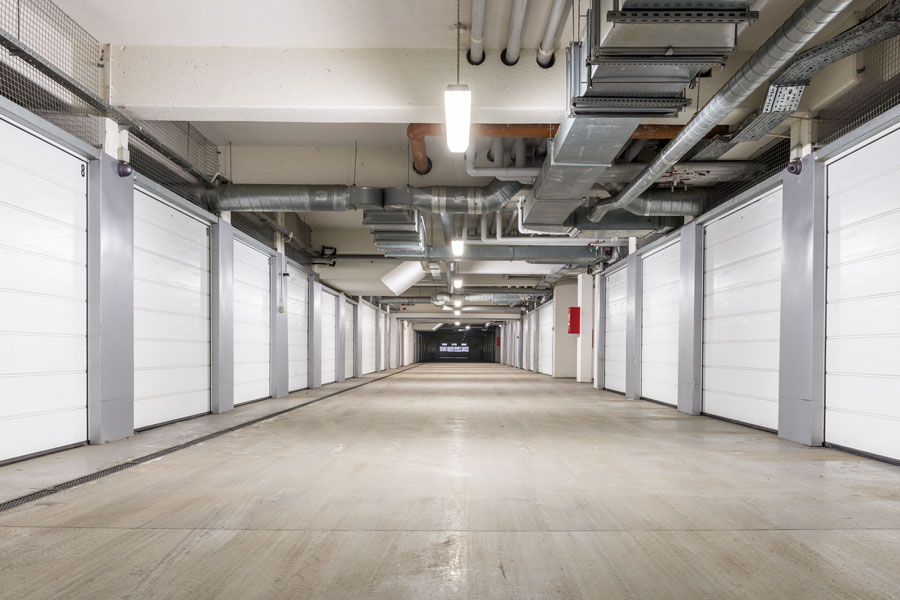 Talonvest, Metropolis Development Group Announce $12.2 Construction Loan for Las Vegas Storage Facility
LAS VEGAS, NV – Talonvest Capital, Inc. and their client, Metropolis Development Group, have announced that they have successfully acquired a $12.2 million construction loan they will utilize in building a large, cutting-edge storage facility in Las Vegas, Nevada.
Talonvest Capital, Inc. is a boutique real estate firm that, as per their website, provides "advisory services to commercial and self storage real estate investors, owners, and developers throughout the United States." The firm boasts "four decades of institutional knowledge and expertise from the team members to deliver better capital solutions for its clients."
According to the website of Metropolis Development Group – Talonvest's client in this endeavor – the development firm has 85-plus years of experience in constructing "self-storage projects in underserved areas and brings new purpose to buildings and land in the self-storage arena."
The two entities have combined their talents and, this week, have closed on a 36 month, $12.2 million loan to develop 910 climate-controlled storage units across 90,921 net rental square footage (NRSF) along North Rancho Drive within half a mile of US-95, a section of Las Vegas that is considered a "high demand market" in terms of commercial storage space.
Scott Looney, Managing Member of the Metropolis Development Group, noted that he was impressed by the Irvine, California-based Talonvest's ability to navigate the red tape normally associated with acquiring sizable construction loans, and that his firm was looking forward to breaking ground on the upcoming project.
"This was our first time working with the Talonvest team and we were very impressed with what they delivered," he said. "Their extensive relationships with lenders, capital expertise, and attention to detail made for a seamless transaction process and great results."
Shelter Realty is a Real Estate and Property Management Company specializing in the areas of Henderson, Las Vegas and North Las Vegas, NV. Feel free to give us a call at 702.376.7379 so we can answer any questions you may have.