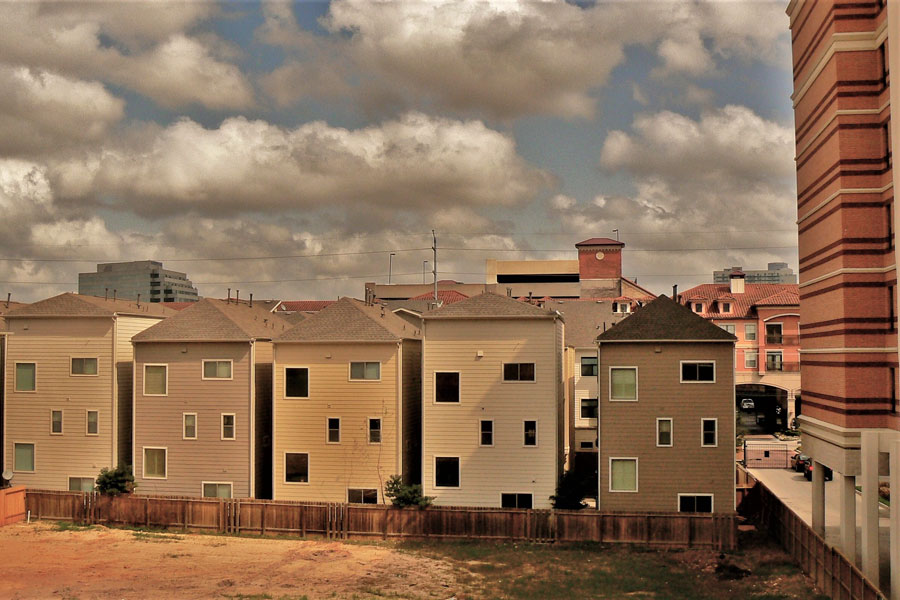 Following Three Months of Drops, Housing Prices in Las Vegas Hold Ground in September
LAS VEGAS, NV – After dropping for three straight months in a row, prices of houses in Las Vegas held their ground in September, signaling that the market may be re-gaining a foothold and achieving a new measure of stability, experts say.
As it was in August, the median price for a pre-existing one-family home in Southern Nevada was $450,000; that price represents a 10.7 increase from the same period of time in 2021 – when that price was $406,500 – but nonetheless represents a drop from the region's all-time high of $482,000, which was originally set in May.
But while home prices held steady in Las Vegas in September, the median price for condominiums and townhouses increased over the previous month by approximately two percent, coming in at $270,000; this represents an increase of over 17 percent year-over-year, but still down from May 2022, when that price hit its all-time record of $285,000.
In September, there were over 8,100 single-family homes listed for sale without any offer, which was an increase of over 134 percent when compared to September 2021; the number of condos and townhouses available are up over 194 percent year-over-year as well.
A total of 2,554 existing homes, condos and townhouses were sold in September; those sales numbers, according to Las Vegas Realtors president Brandon Roberts, indicates that Southern Nevada currently possesses a nearly four-month supply of properties for sale.
"It's interesting to see local home prices level off, at least for now. Home prices and sales had generally been declining since mortgage interest rates started rising," he said. "The good news for buyers is that it has been at least three years since we've had this many homes available for sale."
Shelter Realty is a Real Estate and Property Management Company specializing in the areas of Henderson, Las Vegas and North Las Vegas, NV. Feel free to give us a call at 702.376.7379 so we can answer any questions you may have.