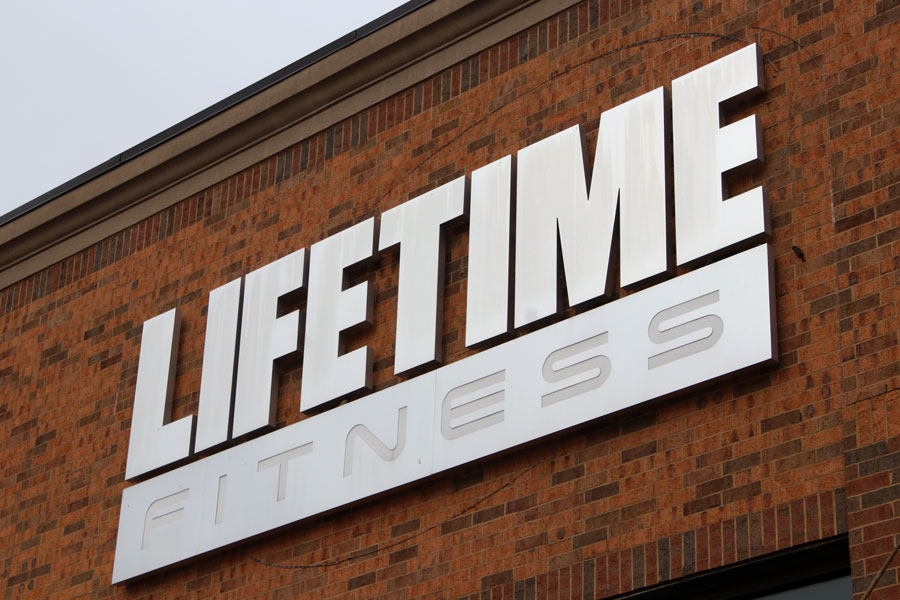 Life Time Health Club Debuts New Luxury Apartment Complex Next to Their Henderson Gym
LAS VEGAS, NV – Members of Life Time Inc.'s health club in Las Vegas can now have a much shorter trip to get their pumps on if they choose, as the fitness company has opened a new luxury apartment complex next-door to their Henderson gym, with a focus on amenities and services that cater to a healthier lifestyle.
Life Time's high-end fitness complex in Henderson – the company owns 160 athletic clubs across the U.S. and Canada – offers members numerous conveniences such as indoor and outdoor pools, a café, tennis courts, activities for kids and a spa with hair, skin and nail services.
But with the opening of their apartment building right next to it – dubbed Life Time Living – the fitness company is offering yet another service for members- a place to live.
Life Time's new apartment building, whose development costs over $70 million from start to finish, offers 149 units located directly across the street from Green Valley Ranch Resort. It boasts secure lockers for package deliveries, floor-to-ceiling windows, ultra-modern and expensive finishes, underground parking facilities, and even a "free" Life Time fitness club membership.
The apartment building was originally announced in 2019 with an opening date slated for 2020; however, the project was delayed by the COVID-19 pandemic.
The apartment units themselves are described as being "extremely high-quality" and there is "a small army of on-site concierge staff" to see to residents' needs. However, such glitzy living comes with a price tag; apartments at Life Time Living begin at approximately $3,000 a month – with some coming semi-furnished – with penthouse-style units fetching as much as $7,000 or more.
Residents at Life Time Living can also get a variety of meals at the gym's extensive café next door, with the menu offering numerous healthy options to eat, such as salads, sandwiches, and protein shakes.
In addition to their Henderson location, Life Time also has a fitness club in Summerlin, although the company has stated that they currently don't have any plans to construct an apartment building there at this time.
Shelter Realty is a Real Estate and Property Management Company specializing in the areas of Henderson, Las Vegas and North Las Vegas, NV. Feel free to give us a call at 702.376.7379 so we can answer any questions you may have.