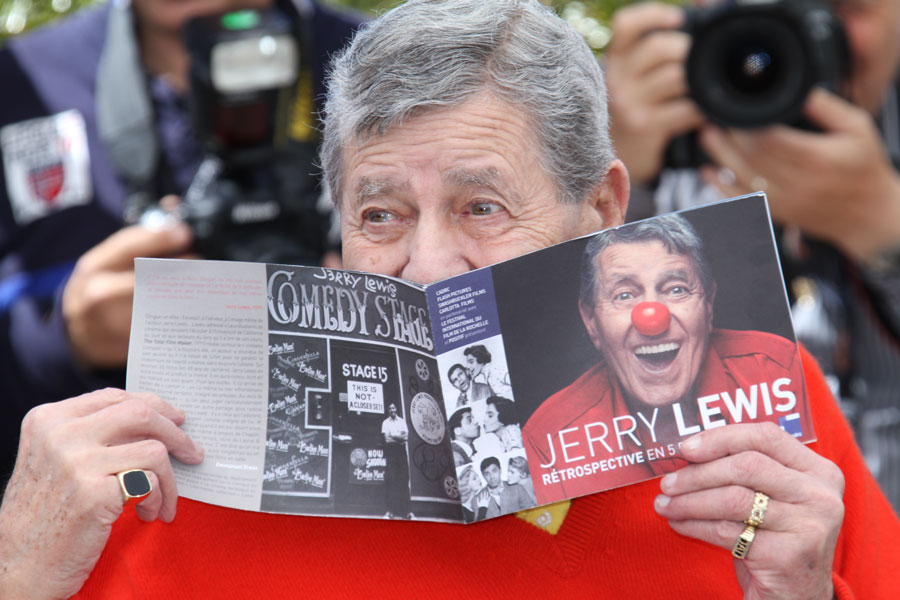 Home of Late Comedian Jerry Lewis to Hit Market Again, Seller Asking $2.7 Million
LAS VEGAS, NV – The Las Vegas home of late comedian Jerry Lewis, which has changed hands several times over the years since his passing, has been listed on the real estate marketplace once again, with its current owner asking for a cool $2.7 million for the former abode of the legendary funnyman.
Lewis had resided in the home – located in Las Vegas' swanky Scotch 80s neighborhood – for almost 35 years; upon his death in 2017, it initially had difficulty in finding a buyer before eventually being sold to Jane Popple in 2019 for $1.2 million. It was then auctioned off for the sum of $2.5 million, but when the bid fell through, it was listed on the open market for $1.8 million.
Thereafter, the property, 1701 Waldman Ave, Las Vegas, was sold to Iddo Gavish of Century 21 Gavish Real Estate for approximately $1.4 million.
Gavish had spruced up the property before putting it up for sale, modernizing the home – while not taking away from the home's nostalgia or history, he said – with several large-scale updates due to its need for "rehab and renovation." The work included a renovation of the landscaping, gates, pool, master bathroom and kitchen.
The home, coming in at 7,230 square-feet and offering an impressive six bedrooms and six bathrooms, will officially be listed on the market this week for $2.7 million
Gavish also noted that he wanted to pay homage to Lewis' legacy – especially due to his history as a long-time advocate of the Muscular Dystrophy Association with his famous "Jerry's Kids" fundraisers – by hosting several charity events sponsored by his agency, with the proceeds going to the organization that Lewis represented for so many years.
The main fundraiser will take the form of a "socialthon" – the date of which will be announced – will run on multiple social media platforms, during which supporters can make online donations.
Shelter Realty is a Real Estate and Property Management Company specializing in the areas of Henderson, Las Vegas and North Las Vegas, NV. Feel free to give us a call at 702.376.7379 so we can answer any questions you may have.