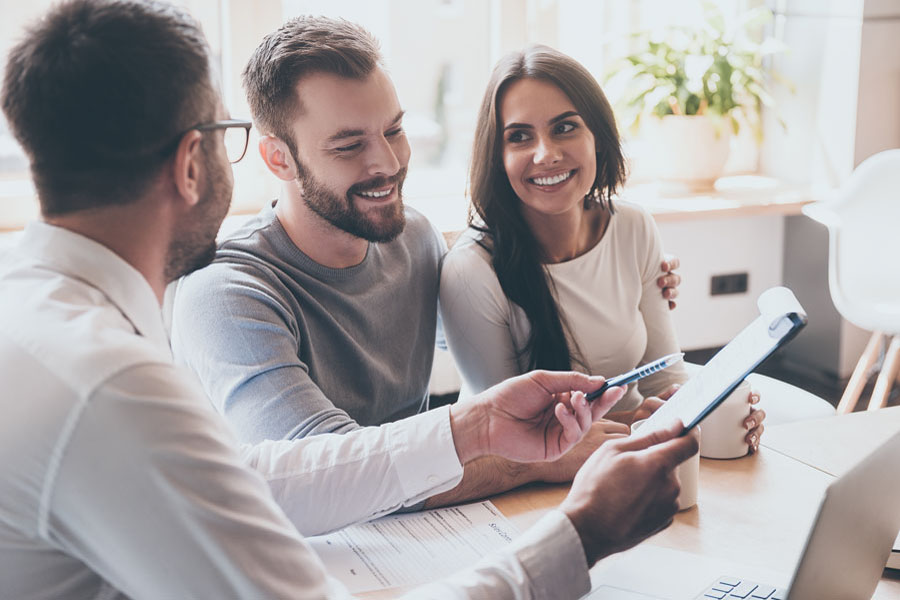 Mortgage Rates Unexpectedly Drop, Giving Prospective Homebuyers Some New Leverage
LAS VEGAS, NV – Experts are reporting this week that mortgage rates – which have been skyrocketing since the new year after hitting historic lows during the COVID-19 pandemic – have unexpectedly dropped, giving beleaguered prospective homebuyers a modicum of leverage but also signaling potential bad news for state of the U.S. economy.
The average rate of a 30-year fixed mortgage, which was 5.81 percent one week ago, dropped this week to 5.70 percent. While that decrease will give some homebuyers some breathing room in terms of interest on a home loan, it also signals just how much rates have climbed, since at the same point in time one year ago, that rate was a mere 2.98 percent.
Nonetheless, according to Freddie Mac's chief economist Sam Khater, this is a sign that the housing market – long thought to be heading in an unsustainable direction – may finally be starting to stabilize in the face of an ongoing national surge in inflation, which is straining the finances of most buyers. However, Khater noted, it could also be a grim sign that the country may also be on the verge of a recession.
"The rapid rise in mortgage rates has finally paused, largely due to the countervailing forces of high inflation and the increasing possibility of an economic recession," he said. "This pause in rate activity should help the housing market rebalance from the breakneck growth of a seller's market to a more normal pace of home price appreciation."
But in the meantime, the lowering rates – combined with a cooling market may give buyers the upper hand, at least in the short-term, according to real estate agent Lilly Rockwell.
"It's fabulous. Finally. Tons of choices, very little competition," she said. "It's crazy how quickly the tables have turned!"
Shelter Realty is a Real Estate and Property Management Company specializing in the areas of Henderson, Las Vegas and North Las Vegas, NV. Feel free to give us a call at 702.376.7379 so we can answer any questions you may have.