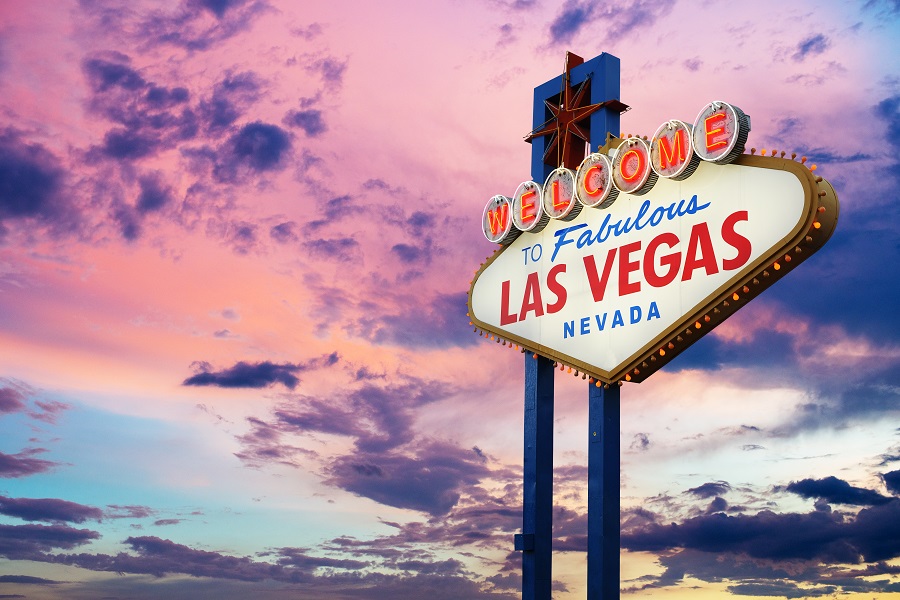 Las Vegas Home Prices Set Yet Another Record While Sales Continue to Slow Down, Build-up of Inventory
LAS VEGAS, NV – Despite yet another all-time record being set for home prices in Southern Nevada for the month of May – something that has consistently happened month-after-month for some time now – conditions show that sales overall are beginning to slow in Vegas, indicating that a gradual shift is occurring towards a more sustainable marketplace, experts say.
The median price of existing single-family homes sold in Southern Nevada during May 2022 was a whopping $482,000, yet again an increase over the previous month's record. The price represents a 25.2 percent increase over the same period of time one year ago, when the median home price was $385,000.
The median price of condominiums and townhouses in May also broke last month's record price, with an increase to $285,000, which is a 39 percent jump from May 2021 when that price was just $205,000.
Prices of existing homes for sale in Las Vegas has more than quadrupled since the market has recovered from the mid-2000's recession, when the median price of single-family homes reached a historic low of $118,000.
According to Las Vegas Realtors President Brandon Roberts, these factors have caused a slowdown in the number of homes being sold in Southern Nevada and a corresponding build-up of available inventory, which is starting to signify the beginning of equilibrium in the local market.
"The slowdown in sales and increase in our housing supply are signs that things may be starting to calm down a bit," he said. "Even though prices are still going up, it's welcome news for potential buyers to see more homes on the market. As we've been saying for months, the rate of appreciation we've seen over the past year or two seems unsustainable."
At the end of this past May, there were 3,570 single-family homes listed for sale without any sort of offer, which represents a huge 75.8 percent increase from May 2021. There were also 797 condominiums and townhouses currently on the market without offers at the end of May, which is 50.7 percent higher than was the case in May 2021.
Sales of homes and condos/townhouses were down 8.8 percent and 6.6 percent in May, respectively, when compared to the same period of time one year prior.
Currently, there is over a one-month supply of homes on the Las Vegas market, but while this is higher than was previously available, it is nonetheless still considered a "tight" market and further progress will be needed for it to be considered "balanced."
Shelter Realty is a Real Estate and Property Management Company specializing in the areas of Henderson, Las Vegas and North Las Vegas, NV. Feel free to give us a call at 702.376.7379 so we can answer any questions you may have.