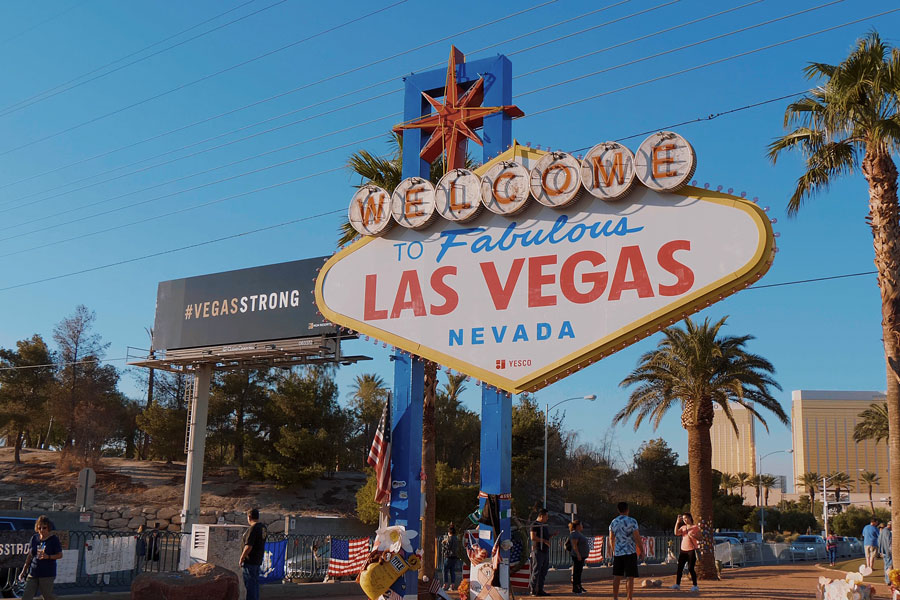 Report: Las Vegas Now Ranks Number 2 in U.S. Among Cities with Fastest-Rising Rents
LAS VEGAS, NV – With inflation still hurting most Americans in the wallet and prices in the housing market skyrocketing nationwide, a new report indicates that among the major metro cities where costs are increasing the most, Las Vegas is now currently ranked number two in terms of rising rents, leading to concerns over affordability despite signs that the market may be starting to stabilize.
Among the 15 major metros covered in the report where rents are rising the fastest, residents of the Las Vegas-Henderson-Paradise area are experiencing one of the highest percentage rent increases from pre-pandemic 2019 to 2022, as per a study released by San Francisco-based rental software firm Stessa Inc.
Southern Nevada is ranked number 2 in terms of rent increases, with the median rent in 2022 currently $1,485, which represents a jump of 24.8 percent when compared to the median rent in 2019, which was $1,190.
The Las Vegas region comes in closely behind the Sacramento-Roseville-Folsom, California metro area, which took the number 1 spot with its 2022 median rent increasing 25.3 percent to $1,830, compared to $1,461 in 2019.
The main factors driving the rent increases in Southern Nevada include limited inventory, coupled with a rapidly-recovering post-pandemic economy that has driven fierce competition among prospective tenants, leading to many – especially those with a degree of affluence – paying for rentals well above the initial asking price, according to the Stessa report.
With rising real estate prices, 70 percent of the growth of the rental market since 2009 has come from higher-income earners who might otherwise have bought a home," they said. "And as more high earners enter or stay in the rental market, builders and developers are incentivized to provide more luxury units, which means less new stock to meet the needs of low and middle-income earners."
Nationally, median rents rose 12.5 percent in 2022 to $1,445, up from $1,284 in 2019.
Shelter Realty is a Real Estate and Property Management Company specializing in the areas of Henderson, Las Vegas and North Las Vegas, NV. Feel free to give us a call at 702.376.7379 so we can answer any questions you may have.