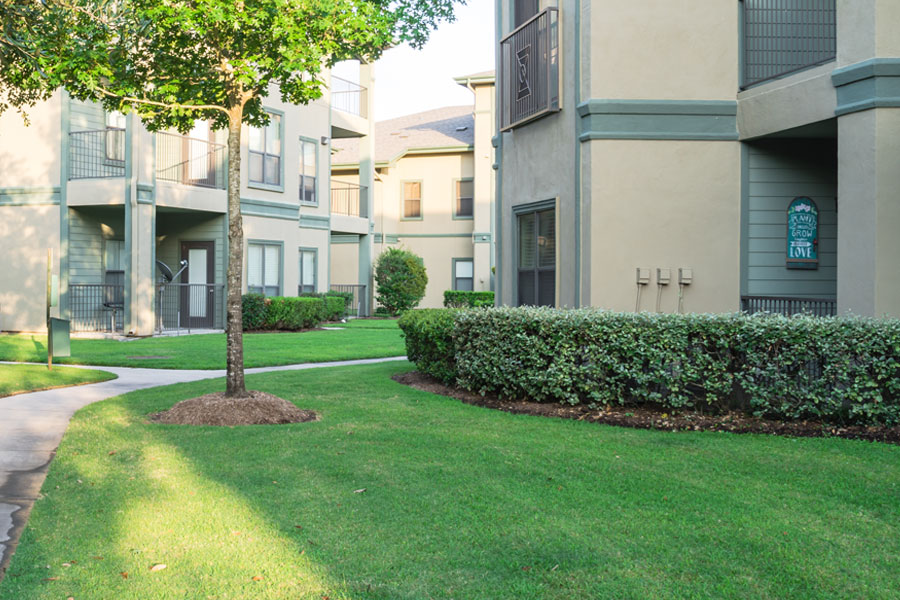 Investor Currently Renovating, Flipping Multiple Rundown Rental Properties in Downtown Las Vegas
LAS VEGAS, NV – An investment group is currently in the process of sinking some impressive capital into Las Vegas, with 13 rundown rental properties located in the city's downtown area currently in the midst of major renovations before eventually being put back on the market for sale once they are complete.
Property management and construction company Las Vegas Apartments Corporation has a history of purchasing vacant or dilapidated properties in Las Vegas' downtown, putting money into fixing them up, and then flipping them on the open market in an effort to "revitalize" the area.
Currently, the group is the second-highest volume property owner in downtown Vegas, according to reports, with 13 properties currently under their belt – all of which are in varying degrees of renovation; once work is finished, they will all be put up for sale.
The most recent fixer-upper property that Las Vegas Apartments Corporation purchased, renovated, and successfully flipped was 10-unit apartment complex at 211 South 13th Street, off the corner of Carson Avenue; the group bought the building in 2018 for $675,000, and closed on it last Friday for $2.7 million, representing a significant return on their initial investment.
The irony is that Las Vegas Apartments Corporation hadn't fully completed their renovations on the complex when they sold it for that whopping amount, but the demand for housing on 13th Street was so strong they were unable to pass up the huge offers they were receiving for the unfinished project.
Part of the deal, reports say, includes extending the leasing of the current tenants that currently reside in the apartment complex.
Next on Las Vegas Apartments Corporation's to-do list is the renovation of the 1950′s era Safari Motel, a project that the group has only just acquired the permits for; upon completion of the repairs, the motel will be master leased to Veterans Affairs, according to reports.
Shelter Realty is a Real Estate and Property Management Company specializing in the areas of Henderson, Las Vegas and North Las Vegas, NV. Feel free to give us a call at 702.376.7379 so we can answer any questions you may have.