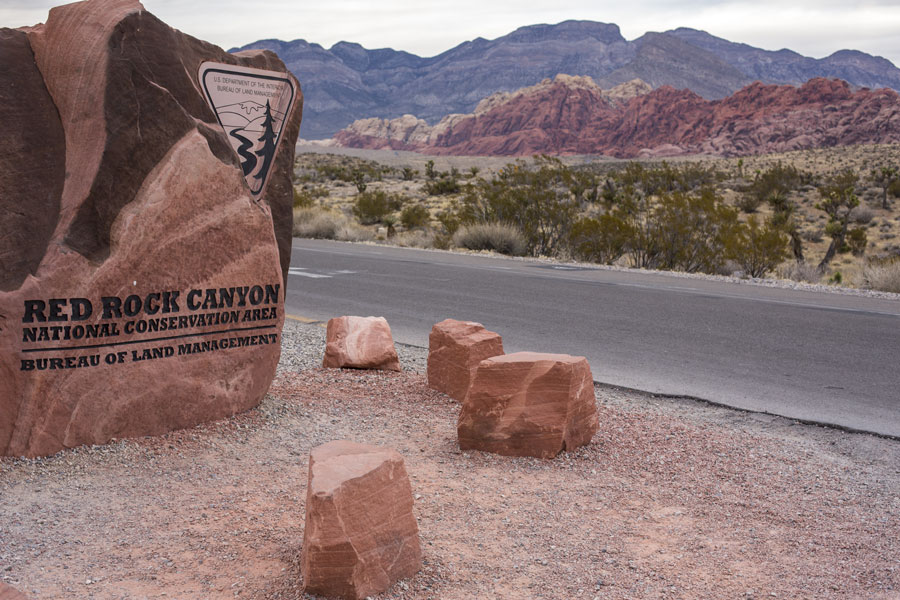 Bonnie Springs Ranch Set to Be Developed Into Luxury Housing Community Featuring 16 Homes
LAS VEGAS, NV – Bonnie Springs Ranch, a defunct attraction near Blue Diamond, Nevada that included an 1880's-style western town replica and a zoo, is set to get a high-end makeover in the form of a new luxury housing development.
A groundbreaking was recently held for The Reserve at Red Rock Canyon – the new name for the property – which, upon completion of construction, is slated to include 16 luxury homes, each situated upon 2 to 4 acres of land apiece.
The homes are catering distinctly to the affluent, with prices starting at a whopping $6.6 million; however, that price only includes the plot of land; if owners want to actually have a residence in which to live as well, they'll have to build one themselves.
But despite the steep price tag for the property, owners will not have free reign to build anything their hearts desire upon it; guidelines state that any residences must be "compatible with the canyon" and not "stick out," and the home itself is encouraged to be comprised of several structures as opposed to "one giant building."
Once development is finished, The Reserve at Red Rock Canyon – located off State Route 159 – will take the form of a guard-gated community comprised of over 60 acres, with the majority of it surrounded by federally-owned land and some degree of private property.
Homeowners will have access to a number of high-end amenities, such as boutique hotel, an outdoor amphitheater, an event barn, and a gourmet restaurant; in addition, residents will also be treated to perpetual breathtaking views of the Spring Mountains and surrounding Red Rock Canyon National Conservation Area, with developer Joel Laub stating that "Nothing will ever be built around this property."
Water lines and fire hydrants have already been installed in the community, and additional infrastructure work is underway; actual construction of the community's commercial aspects is slated to begin by the end of 2022, although that estimate is not set in stone.
"Show homes" are currently in the design process by luxury homebuilder Blue Heron and architecture firm Backen & Backen.
Shelter Realty is a Real Estate and Property Management Company specializing in the areas of Henderson, Las Vegas and North Las Vegas, NV. Feel free to give us a call at 702.376.7379 so we can answer any questions you may have.