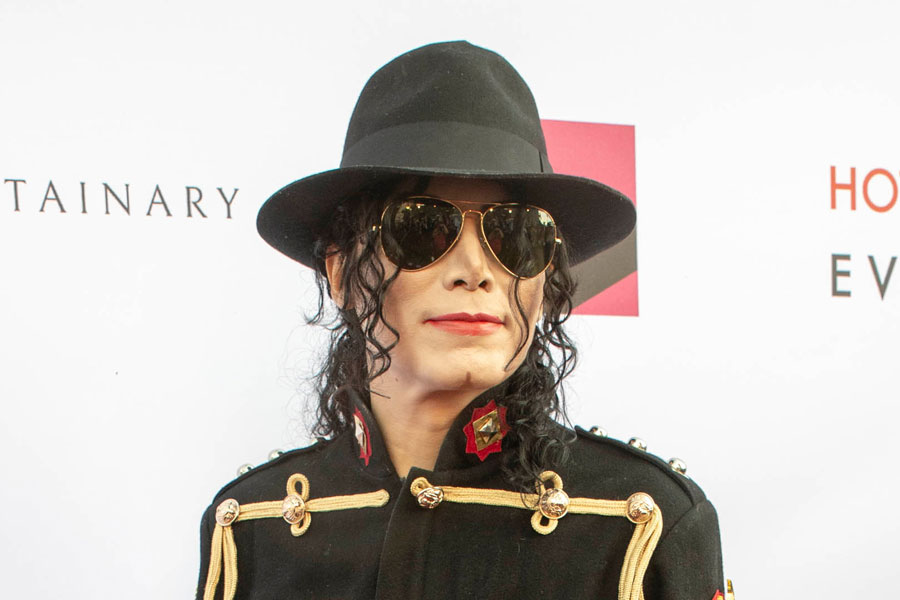 Las Vegas Mansion Michael Jackson Once Called Home Listed on Open Market; Asking Price $9.5 Million
LAS VEGAS, NV – A lavish Las Vegas mansion that was once rented as a home for a whopping $50,000 a month 15 years ago by the late and controversial "King of Pop" Michael Jackson has been listed for sale on the market.
The 17,461-square-foot Las Vegas estate – surrounded by a 10-foot-high wall – is located in the western Las Vegas Valley, and currently has an asking price of $9.5 million.
Luxury real estate brokerage The Agency announced Friday that a 17,461-square-foot mansion in western Las Vegas, home to the King of Pop 15 years ago, is on the market for $9.5 million. Sellers Dong Xue and his wife Jeanette Zhou – both big fans of Jackson – bought the home in 2010 for $3.1 million.
2785 SOUTH MONTE CRISTO WAY, LAS VEGAS – $9,500,000.00
The mansion – which Jackson rented for a year in 2006 after spending time in the Middle East and Ireland – is located on an acre of land 15 minutes from The Las Vegas Strip at 2785 South Monte Cristo Way. It features eight bedrooms, nine bathrooms, and a Roman-style interior, an indoor fountain, custom chandeliers, a home theater, a security room, marble flooring and an orchestra loft overlooking a grand ballroom.
Jackson – whose sisters and parents lived in the Southern Nevada region at the time he rented the home – had faced allegations of sexual abuse for a number of years, and some have speculated that he had rented the compound in order to have privacy from paparazzi, which are rare in Las Vegas.
Some of Jackson's personal furniture – including a dining table and a sofa – remained in the house when Xue and Zhou purchased it; the couple, previously California residents, had been using the mansion as their primary residence for over ten years.
The property was listed on the market Thursday, March 3.
Feature photo: Jackson attending The 4th Annual Roger Neal Oscar Viewing Dinner-Icon Awards and After Party at The Hollywood Palladium, Los Angeles, CA on February 24th, 2019 File photo: Eugene Powers, Shutter Stock, licensed.
Shelter Realty is a Real Estate and Property Management Company specializing in the areas of Henderson, Las Vegas and North Las Vegas, NV. Feel free to give us a call at 702.376.7379 so we can answer any questions you may have.