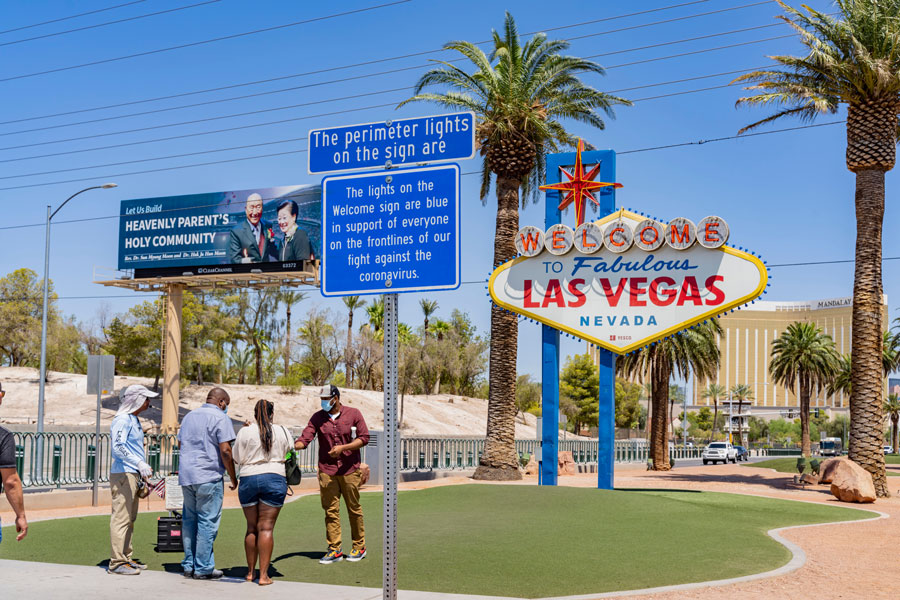 Las Vegas Home Prices Now Outstripping United States Average; Limited Inventory And "Persistent Demand"
LAS VEGAS, NV – Ever-increasing home prices in Las Vegas are now outstripping the current average in the United States, according to a recent Case-Shiller report, with the end of 2021 setting the stage for what to expect in 2022.
House values in Southern Nevada in December 2021 had shockingly jumped 25.5 percent from the same period of time in 2020; this runs in contrast with the 18.8 percent price climb on a national basis, according to reports. Vegas home prices have been accelerating past the national average now for the past seven months in a row.
Arizona, specifically Phoenix, is also a region where home prices have been rising fastest over the course of the past year, blasting past the national average to an even greater degree than Vegas. As of press time, home prices in Phoenix have jumped a whopping 32.5 percent year-over-year, illustrating the exuberant degree that home prices have raised overall in the United States during the past 365 days, despite – or perhaps because of – the impact of the pandemic.
Among the 20 markets covered by S&P Dow Jones, home prices are at an all-time high despite high unemployment caused by the COVID-19 pandemic; this factor has been mitigated by rock-bottom interest rates on home loans that have allowed buyers to maximize their budgets.
Rising home costs, both in Las Vegas and nationwide, have also been driven by limited inventory and "persistent demand," real estate experts say.
However, of the 15 markets tracked by the Case-Shiller report, Southern Nevada has been proven to be an especially popular place for people to move to due to its low cost of living when compared to other regions with higher tax brackets and overall lower – for the time being – home prices.
Shelter Realty is a Real Estate and Property Management Company specializing in the areas of Henderson, Las Vegas and North Las Vegas, NV. Feel free to give us a call at 702.376.7379 so we can answer any questions you may have.